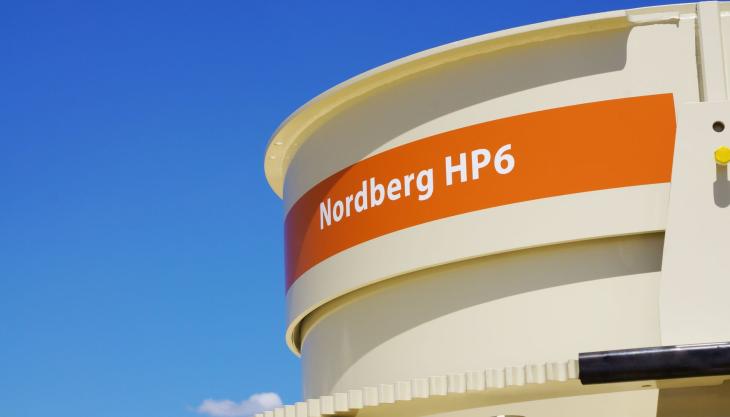 Leadway Heavy Machinery Co. to represent full range of Metso Outotec aggregate solutions
METSO Outotec have appointed Leadway Heavy Machinery Co. Ltd as their new local distributor for aggregate solutions in Thailand, effective May 2022.
Leadway will provide Metso Outotec's track-mounted, wheel-mounted, and stationary equipment, spare parts and wear solutions, as well as commissioning of aftermarket services and technical support.
'We are pleased to announce Leadway as our new distributor in Thailand. They have an excellent and longstanding reputation in the market and a strong commitment to full-service customer support,' commented Shaun Fanning, vice-president of distribution, Asia Pacific, at Metso Outotec.
Leadway, who will represent the Finnish company's complete aggregates portfolio, including Nordberg HP Series cone crushers, provide heavy machinery to a diverse customer base via 14 branches in Thailand. 
Jimmy - Chakart Seanchan, chief executive officer at Leadway, said: 'Metso Outotec offer a dependable range of products and services for aggregate quarries and contractors, which will allow us to expand our business and enter new customer segments. This exciting co-operation allows us to provide complete solutions throughout our footprint in Thailand.'