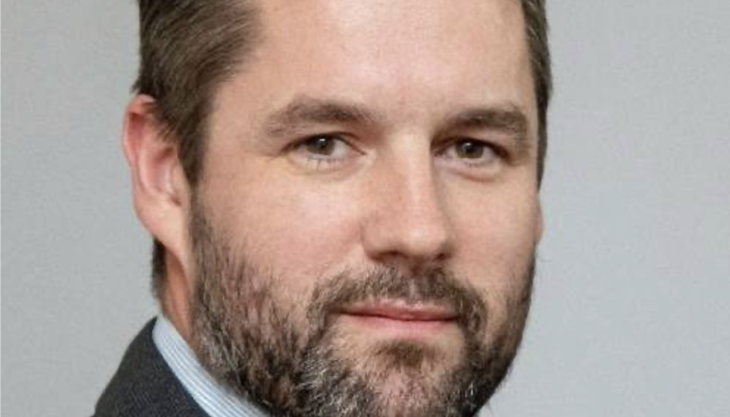 British Geological Survey appoints Andrew McConnochie as new director of operations
THE British Geological Survey (BGS) has appointed Andrew McConnochie as its new director of operations with responsibility for providing leadership and management of the operational support infrastructure at BGS.
He will also be leading and driving developments in business support, finance, estates and facilities, health and safety, legal services, and people management systems and processes.
Karen Hanghøj, executive director of BGS, said: 'We are delighted with Andrew's appointment as the new director of operations at BGS. Not only will he lead the streamlining of our processes and procedures, but he will also be focusing on our commercial income and how to utilize the unique skills and expertise that we have here at BGS.'
Mr McConnochie brings with him a wealth of experience and a real interest and focus on business development, which will be vital in increasing BGS's commercial external income streams and identifying new business opportunities, with the support of the business development and innovation team.
Commenting on his appointment, Mr McConnochie (pictured) said: 'I am excited to be joining BGS as director of operations and look forward to working with colleagues across the whole of the organization to help ensure BGS continues to grow and deliver world-class geoscience excellence to tackle environmental change, decarbonization and multi-hazards.'
Mr McConnochie will be a member of the senior management board and the BGS board contributing to the organization's strategic development, and will represent BGS as a member of key UKRI-NERC committees.