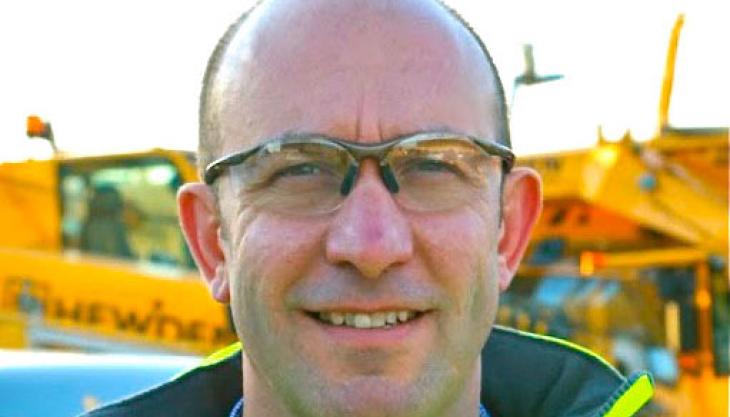 UK plant hire giant appoints Adrian Murphy as chief executive officer with immediate effect
NATIONAL plant hirers Hewden have announced the appointment of Adrian Murphy as the company's new chief executive officer. Based at the firm's Manchester head office, Mr Murphy takes up his new role with immediate effect.
Previously employed as chief operating officer at Speedy Services plc and managing director of Hilti, Mr Murphy brings a wealth of industry experience and knowledge to the company.
Commenting on his appointment, Mr Murphy (pictured) said: 'I am delighted to be joining Hewden whose brand and tradition is so well recognized across the industry. I look forward to meeting and working with my new team to further develop the business.'