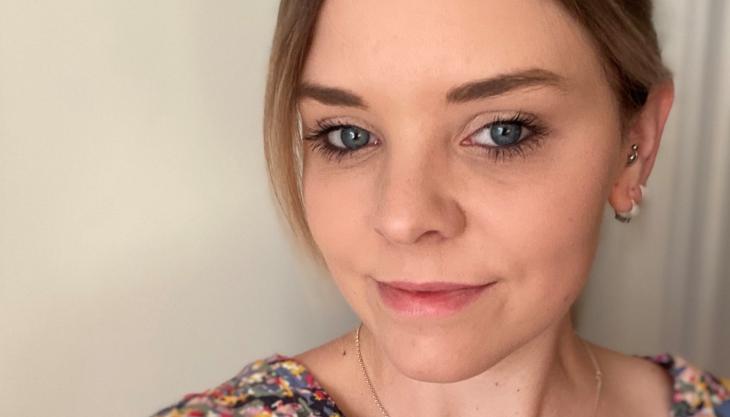 Mineral Products Qualifications Council appoints Emily Noble as future careers manager
THE Mineral Products Qualifications Council (MPQC) has appointed a new member of staff to help the sector connect with younger audiences by championing the diverse career opportunities within the quarrying and mineral products industry.
Emily Noble (pictured) joins MPQC as its future careers manager at its Eastwood offices, near Nottingham. She is a qualified and experienced career development practitioner and careers advisor, with previous roles at D2N2 Local Enterprise Partnership, Derby College, and Derby City Council.
Viv Russell, chief executive officer of the MPQC, said: 'Emily has a great deal of experience from her previous job roles and qualifications; it's clear that she is passionate about raising the aspirations of young people.
'MPQC is looking forward to benefiting from Emily's experience, expertise, and enthusiasm as she champions our sector. We wish her luck and are delighted to welcome her to our team.'
Ms Noble's new challenge at MPQC involves raising the profile of the sector and inspiring young people to become the next generation of mineral products professionals. She will form part of the team leading the 'Minerals Matter' initiative (Emily.Noble@minerals-matter.co.uk), working in collaboration with sector organizations to increase participation of industry ambassadors within education, and develop strategic partnerships to support and target key projects more effectively.
Commenting on her new role, Ms Noble said: 'I grew up in Derbyshire with family employed locally within the mineral products industry and saw first-hand some of the challenges faced by SMEs in the area.
'I'm looking forward to supporting industry and education to collaborate more meaningfully, and create impactful opportunities for young people, particularly from an earlier age if we are to create lasting change for the sector when it comes to future recruitment.'
Emily Noble achieved her Master's Degree in Career Education and Coaching at the University of Derby. She is a Member of the Career Development Institute, as well as a registered Career Development Practitioner.
Established in 1983, the Mineral Products Qualifications Council is a 'not-for-profit' membership organization whose purpose is to fulfil the extractive sector's need for a safe, competent, and sustainable workforce through the setting and maintaining of standards and qualifications, ensuring quality training and assessment. For more information, visit: www.mp-qc.org.