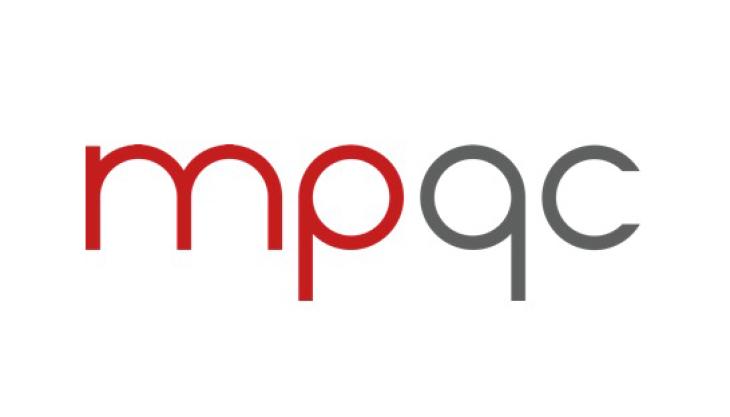 New training course for 2018: Logical Logistics – Essential Tools for the Professional Driver
LOGICAL Logistics is the latest addition to the suite of Driver CPC courses offered by MP Skills and is aimed at drivers who want to be equipped with the tools and techniques to raise their own professional standards when dealing with sites and customers.
The new course provides the driver with seven hours of training to put towards their Driver Certificate of Professional Competence (CPC) – a government initiative that requires drivers to undertake 35 hours of periodic training every five years.
The training itself tackles basic safety awareness, tips to manage conflict, and the skills to communicate effectively with other professionals.
As with all MP Skills courses, the day will involve thought-provoking and stimulating interactive activities and exercises, group discussions and active demonstrations.
Trish Jagger, MP Skills' commercial manager, said: 'The feedback we get from drivers that have attended our courses is phenomenal – they absolutely love how interactive and engaging our training is in comparison with courses run by other providers.
'We've worked incredibly hard to ensure that the Logical Logistics course follows suit and are confident that it's going to hit the mark on keeping drivers engaged and also providing them with the training that they want and need.'
For more information about the Logical Logistics course and to view the full range of Driver CPC courses offered by MP Skills, visit: www.mpskills.co.uk