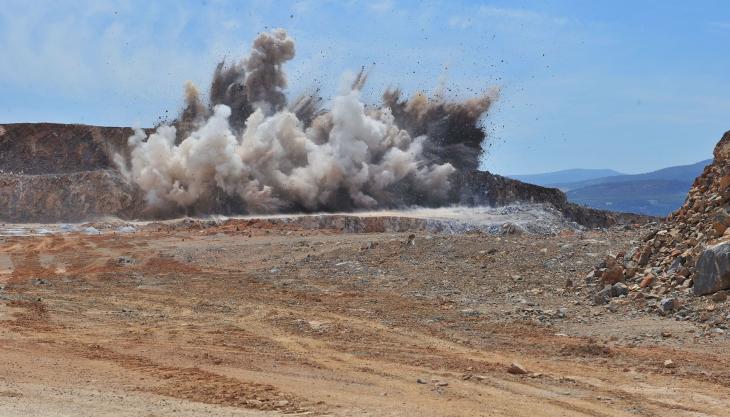 Essential Shotfiring Knowledge added to MP Skills' portfolio of industry training courses
MP Skills have added Essential Shotfiring Knowledge to their training portfolio, with the first four-day, face-to-face course taking place at MP House, Eastwood, Nottingham from 23–26 May.
The blended-learning course combines lectures, demonstrations, case studies, and group discussions, and a comprehensive workbook complements the course and acts as a revision aid on the subject.
'We are always looking to deliver relevant training and this course addresses one of the key areas in our sector,' said Neil Peacock, general manager at MP Skills.
'Our mission is to create highly skilled workforces; teams able to understand the breadth of operations on site. This is good for an individual's continuous professional development and also the businesses they work for. As a result, we develop knowledgeable staff, able to think critically and work safely at all times.'
Delegates will gain an understanding of explosives, detonators, shotfiring equipment, and other essential matters outlined in Appendix 1 of the Quarries Regulations 1999 and ACOP, preparing them to complete the MP Awards Shotfiring Examination and other vocational qualification assessments.
'The course also explains how practical and environmental considerations, including geometry, blast design, and security, are all part of the knowledge a shotfirer needs to operate safety in differing landscapes,' added Mr Peacock.