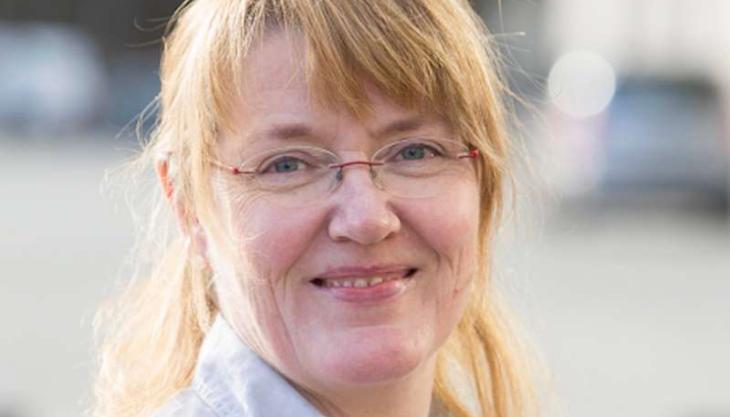 Dr Karen Hanghøj to take up post as new director of the British Geological Survey in October 2019
IT has been announced that Dr Karen Hanghøj will become director of the British Geological Survey (BGS), a component body of the Natural Environment Research Council (NERC), with effect from 14 October 2019. Succeeding Professor John Ludden, who is leaving the BGS on 1 September to take up a new role as Bicentennial Research Professor at Heriot-Watt University's Lyell Centre, she will be the first woman to hold the post.
Dr Hanghøj (pictured) will join the BGS from EIT RawMaterials, a knowledge and innovation community supported by the European Institute of Innovation and Technology, bringing with her extensive experience, including with the Geological Survey of Denmark and Greenland, as an academic researcher and in business.
She is also a member of a range of international advisory boards, currently including the High-Level Steering Group of the European Innovation Partnership for Raw Materials, a range of H2020 projects and the United Nations Framework Classification for Resources (UNFC) Minerals Working Group.
The BGS says Dr Hanghøj's expertise will ensure the organization is well-placed to meet future challenges and ensure it continues as a world-leading survey, delivering services and providing infrastructure support nationally and globally.
Announcing her appointment, NERC executive chair Professor Duncan Wingham said: 'Karen's wealth of knowledge and international experience in science and innovation, including commercialization, makes her very well placed to take on the role of BGS director.
'Under her leadership, I'm confident that the BGS will continue in its role as a world-leading survey and will ensure new, innovative services and research continue to develop. I look forward to working with Karen and supporting her and the BGS to continue its success, both in the UK and internationally.'