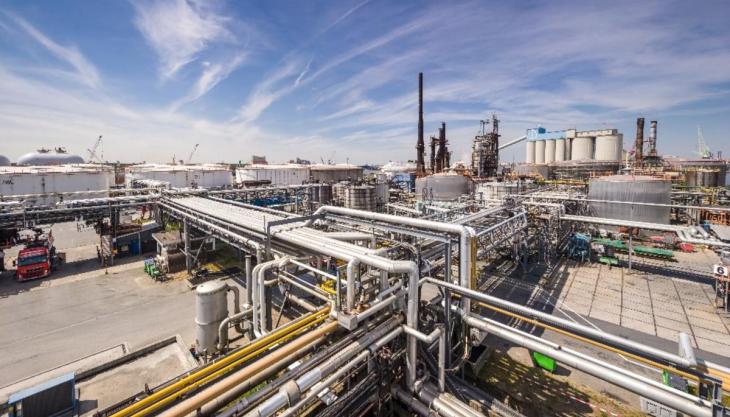 Association membership strengthens bitumen producer and trader's voice in Europe 
GLOBAL energy and commodities company Vitol have become the latest organization to join Eurobitume, the European Association of Bitumen Producers.
Vitol have bitumen trading hubs in Geneva, Houston, London and Singapore as well as a dedicated bitumen refinery in Antwerp that can produce penetration grades from 10 to 220, as well as US, Asian and South American grades.
Nick Fay, head of bitumen at Vitol said: 'We applied to become a member of Eurobitume so we could access its wealth of valuable technical and HSE research, studies and guidance.' 
Eurobitume's director general, Siobhan McKelvey, commented: 'I am delighted to welcome Vitol into our organization. With an active bitumen refining and marketing business in Europe, they meet the criteria perfectly for being a core member of Eurobitume. 
'They bring a wealth of additional experience and expertise which will be invaluable to the Association and our other members in helping shape the future of the bitumen industry in Europe.'