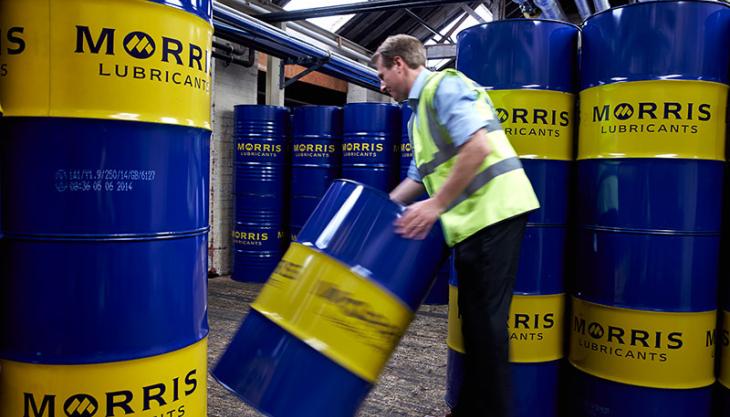 Morris Lubricants extend export portfolio with appointment of new distributor in Kenya
MORRIS Lubricants, one of the largest independently owned oil blenders in Europe, have strengthened their already extensive export portfolio by securing a new distributor in Kenya.
The move follows a big push by Morris Lubricants across West Africa, where the brand is already well known in Ghana, Nigeria, Sierra Leone and Mauritania, and means the Shrewsbury-based company is now exporting to more than 80 countries worldwide.
Stephen Dawe, international business director at Morris Lubricants, said: 'We have seen impressive growth in the last few years, and our overseas sales have certainly played a big part in that. We are opening up new territories and securing new business in countries that were notoriously difficult to break into in previous years.
'The key to our success is high quality. Consumers across the globe are looking for better lubricants, and when quality is the prime differentiator, pricing issues become less significant. We build and nurture relationships with our export customers, and the Union Jack is still seen as an emblem of quality, in virtually every corner of the world.'
He added: 'Our latest marketing campaigns have been welcomed in all of our export locations, where serious consumers recognize Morris Lubricants as a leading high-performance brand, and have done so for many years.
'In the past, we tried to gain access to different markets with the same suit on. By splitting our products into different brands – such as the new Versimax range for commercial vehicles – it makes it easier for people to understand. Yes, we might do heritage oils, but Morris Lubricants also provide the necessary products for the latest-generation commercial vehicles, or for the machinery used in a modern industrial engineering process. Our recent moves have really changed people's perceptions.'