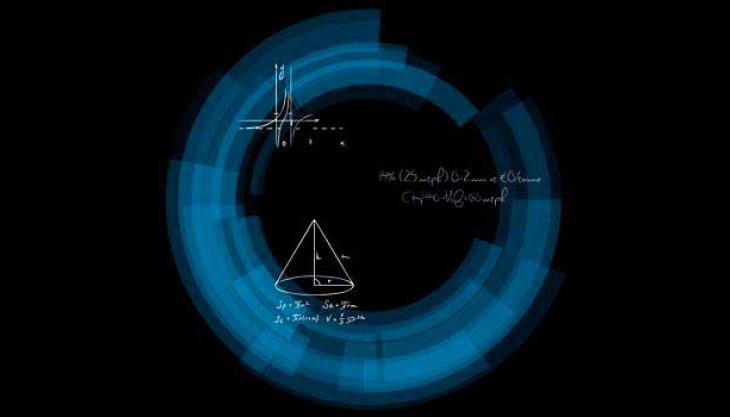 Company shares its worldwide experience with new knowledge hub for the quarrying industry 
SANDVIK Construction have launched 'Crushology' – a new web portal which has been developed to help quarry owners and operators get more from their equipment, thereby improving operational productivity and economy.
The new portal (www.crushology.sandvik) features a collection of practical tips, tricks, downloadable guides, articles, films and more, and provides a wealth of helpful information on many aspects of quarry management, particularly crushing and screening.
According to Sandvik, Crushology removes uncertainty from process planning, replacing trial and error in quarry operations with a scientific approach. Through its technology, experience and insight into the entire process, the company aims to help implement predictable, measurable improvements – such as more truckloads of the valuable fractions and fewer piles of waste.
The new web portal shares the benefits of Sandvik's many years of experience in quarries around the world. It contains articles on subjects such as achieving the right CSS and feed into a crusher, as well as helpful downloadable guides covering such subjects as waste reduction, increasing value, and many others.
One of the highlights is the Crushology Live short-film series. Here, dynamic presenter Bruce Jackson, with his informative and unusual approach, visits different operational sites to learn crushing and screening secrets from expert 'crushologists'.
'The Crushology web portal is a way for us to share valuable knowledge and insights with our customers. We want to help make their daily work easier, and give them measurable improvements,' said Magnus Holst, Sandvik Construction's marketing manager for stationary crushers and screens.
He added: 'We will update the portal regularly, adding new content on a continuous basis to create a leading knowledge hub for the industry.'