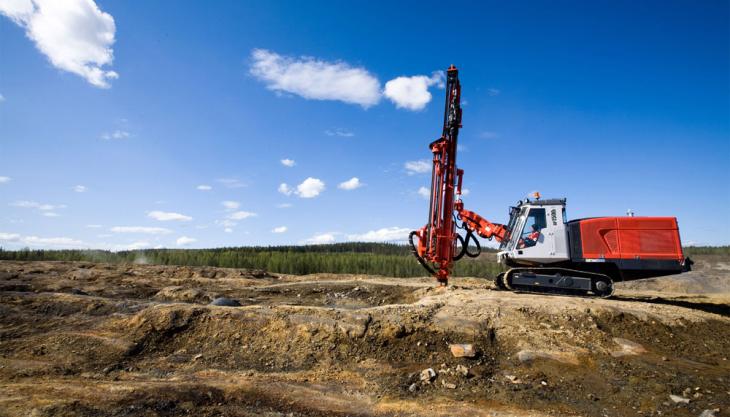 Very latest construction equipment developments to be showcased at Paris show

Sandvik Construction will be exhibiting some of the very latest developments in construction equipment at Intermat in Paris from the 16-21 April 2012. Additionally, Sandvik Construction will be will be emphasizing their commitment to the construction industry and the requirements of their customers.

Given the importance of Intermat 2012 to the European construction industry it is no surprise that Sandvik Construction have decided to introduce not only the very latest developments from their product ranges, but also emphasize the commitment to their customers and their specific business requirements.

Satu Ramo, marketing communications manager for Sandvik Construction said: 'The Sandvik Construction range of equipment enables our customers to process materials from virgin rock right through to demolition materials that can then be recycled for continued use. This customer-focused approach will see us unveil some new and exciting products and services for the quarrying, demolition, road building, civil engineering, recycling, aggregates and tunneling industries.'

These developments are currently being kept confidential, but will include:
QI 240 mobile impactor
BR 3288 breaker
DP 1500i drill rig
rock tools
screening media.
In addition to these product lines Sandvik Construction will also take the opportunity to highlight their global aftermarket capabilities, as well as other exciting developments.

Sandvik Construction will be located at stand number: 3 B085.