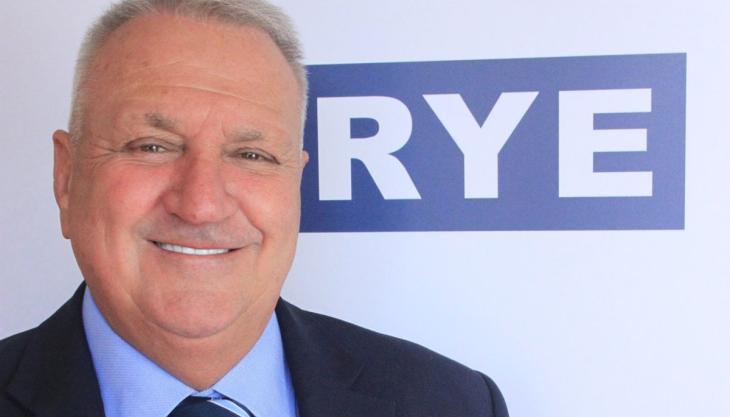 Company receives Sustainability Champion award from National Federation of Demolition Contractors 
RYE Demolition have been awarded the top accolade for sustainability from the National Federation of Demolition Contractors (NFDC) for their efforts in addressing climate change and taking a proactive approach to reducing their carbon emissions.  
Rye's journey to a more sustainable future has seen the business operate under the banner of 'The Sustainable Standard', with a particular focus on reducing its carbon footprint. The winner announcement was made at NFDC's recent annual general meeting, where award judges heralded the demolition specialist for its 'genuine passion and commitment to tackling climate change' and 'collaboration and sharing for the greater good'.
Since 2021, Rye have made major changes to their operations, significantly reducing their carbon footprint, and laying the foundations for further improvements in the future.
These include: transitioning from red diesel to HVO (hydrotreated vegetable oil) for all site machinery and road vehicles operated by the company; achieving recycling and reuse rates of around 98%; and investing in new Stage V emission-compliant machinery. The company has also signed up to The SME Climate Hub and The Climate Pledge, committing to achieving net zero by 2040.
Commenting on the NFDC Sustainability Champion award, Simon Barlow, managing director of Rye Demolition, said: 'I am absolutely delighted that we have won this award. It is a true testament to the commitment and hard work of my team. I am absolutely committed to doing all we can to reduce our environmental impact and collaborating with the whole industry so that, collectively, we can make an even greater difference.'