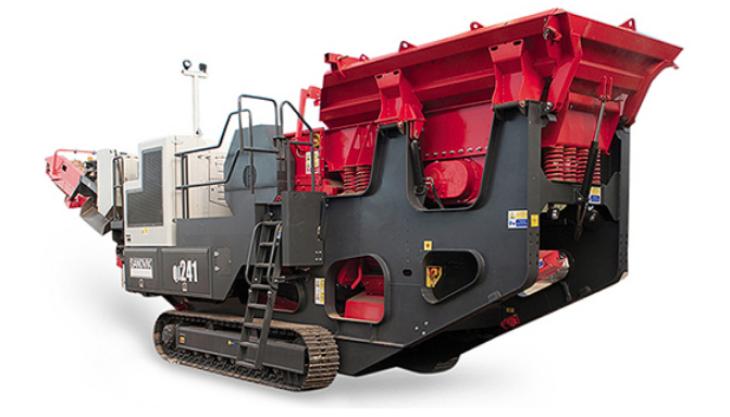 Porter Group to handle sales and service of mobile crushing and screening equipment in Western Australia
SANDVIK Mining and Rock Technology have appointed Porter Group in New Zealand as their new distributor for mobile crushing and screening equipment in Western Australia.
Porter Group, who have successfully handled the sales and aftermarket support of Sandvik's mobile crushing and screening range in New Zealand since 2009, are an established and reputable name throughout Australia for the supply of heavy equipment, including Terex Trucks articulated dumptrucks and Hyundai excavators and wheel loaders.
Sandvik say their appointment will benefit customers in Western Australia by offering more localized and customer-focused support in their area.
Queensland-based Precisionscreen Pty Ltd, Sandvik's current distributors of mobile crushing and screening equipment in Australia, will now focus on the Eastern territory, selling machines and providing service support in that region.
Commenting on the move, Eugene Lyons, global sales director for Sandvik Mobile Crushers and Screens, said: 'We are pleased to appoint Porter Group as our distributor for Western Australia.
'Australia is a large territory and with the appointment of two such well-established and professional distributors, we will be able to offer more localized support and be in a better position to develop the market further.'
Darren Ralph, general manager of sales and marketing at Porter Group, added: 'Adding the large and varied Western Australian region presents a great opportunity for us and serves to illustrate the close association the Porter Group has built with Sandvik over time.
'With Western Australia playing host to a multitude of quarrying, mining and recycling operations, Sandvik's extensive model lines and robust reputation will prove a solid fit for many applications.'