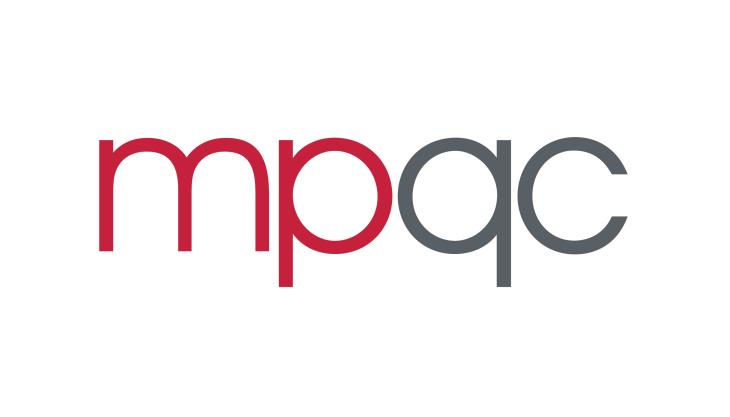 John Wilkinson takes over as chief executive officer of the Mineral Products Qualifications Council
THE Mineral Products Qualifications Council (MPQC) board has announced the appointment of John Wilkinson as chief executive officer of MPQC, with effect from 9 December 2015.
Mr Wilkinson has worked within the mineral products sector for his entire career and has previously had close links to MPQC and its precursors. He also brings with him a wealth of managerial experience gained during his previous appointments, both in the UK and internationally, prior to becoming a consultant.
The MPQC board says it is confident that Mr Wilkinson's appointment will serve to strengthen its current management team, and will assist the business to build on its current strengths and develop in new directions to ensure future growth and sustainability.
Meanwhile, as of 31 December 2015, Cedric Hollinsworth has stepped down from his role as chairman of MPQC, having played a significant part in its development for more than 20 years.
MPQC would like to thank Mr Hollinsworth for his contribution to the success of the organization during his time on the board and latterly as chairman, and wish him the very best for the future.