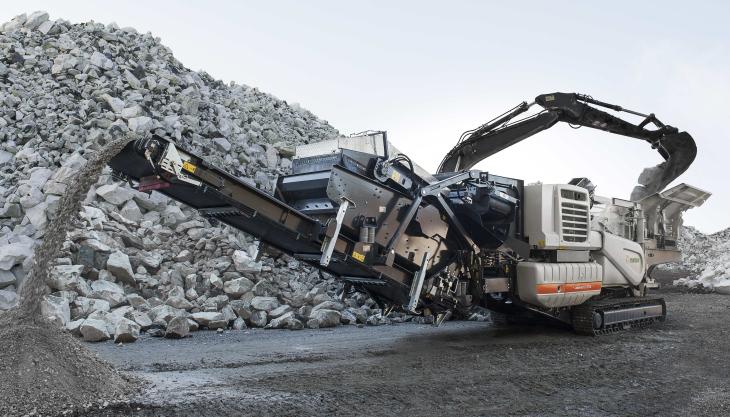 Irish distributors McHale Plant Sales say recent investments are a sign of better times to come

DESPITE the regulations and restrictions under which the industry has been forced to operate, Irish quarry owners and aggregates producers are continuing to display optimism that better times are just ahead.

Recent investments in Metso crushing equipment by a number of top-ranking operators are proving to be 'a bellwether of better times to come', according to Finnish manufacturer's distributor in Ireland, McHale Plant Sales.

From Roadstone comes news that two high-spec Metso LT1213S impact crushers have been purchased for service at their Feltrim and Belgard quarries, whilst in Carlow, another two top-flight producers have also added Metso units to their fleets.

Dan Morrissey's Plazamont operation has taken delivery of a fixed-position Metso GP100 cone crusher, whilst at crushing and screening contractor David Condell's Hilltop Quarries, the preference was for a Metso Lokotrack LT200 HB mobile cone crusher unit.
John O'Brien, director of McHale Plant Sales, said: 'Buoyed to some extent by recent Budget announcements, it is gratifying to note that signals coming from the industry continue to have a positive ring despite the current situation.'