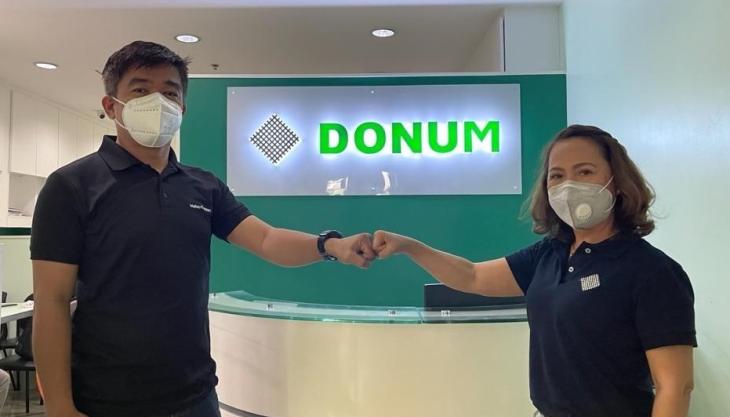 Donum Industrial Corporation to provide aggregate crushing and screening solutions in the Philippines
METSO Outotec and Donum Industrial Corporation have signed a distribution contract covering aggregate crushing and screening solutions in the Philippines.
The contract, which came into effect in July 2021, covers Metso Outotec's track-mounted Lokotrack and Nordtrack equipment, Nordberg NW series wheel-mounted equipment, Metso Outotec crusher wear and spare parts and Trellex screen media.
Through their head office in Taytay, Rizal, and three fabrication sites, Donum will also provide related commissioning and aftermarket services, including technical support and service contracts.
'The contract with Donum improves the availability of our equipment, crusher wears and spare parts via local inventory and experts,' said Shaun Fanning, vice-president of distribution Asia Pacific at Metso Outotec.
'Donum are locally recognized as reputable and reliable suppliers and service providers. Their presence will help us to attain new quarrying and construction clients and support customers throughout the solution lifecycle with dedicated local resources.'
Arlene Abata, president of Donum Industrial Corporation, said: 'We are very proud to be the exclusive distributor of Metso Outotec's mobile crushing and screening solutions for the aggregates industry in the Philippines.
'Customers value our expertise, the ability to transact locally and to have local support on day-to-day business. We believe that the partnership enables us to grow the business further through an expanded product offering.'