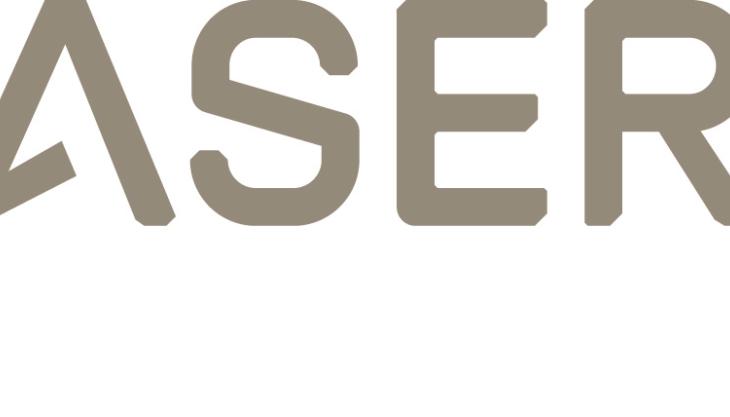 Group merger results in new name for UK supplier of abrasion-resistant and high-yield steels 
SINCE 1 January 2011, IMS UK have been trading under their new name of Abraservice UK, bringing the company into line with the European brand identity within the new Group resulting from the merger of IMS Group and Jacquet Metals.

Operating from the company's current location in Saltley, Birmingham, Abraservice UK is a subsidiary of Abraservice Holding, which itself is a 100% subsidiary of IMS SA.

Divisional director Adrian Hance commented: 'From an operational standpoint, we are the same company, with the same staff and technical expertise, and we will be making every effort to ensure the transition from IMS UK to Abraservice UK is seamless for all our customers and suppliers.'

The new Group will be organized around the four brands corresponding to the four markets in which the Group operates – IMS for engineering steels, Stappert for stainless bars, Jacquet for stainless quarto plates and Abraservice for wear-resistant and high-yield steels and components.

Abraservice UK will continue to supply a wide range of abrasion-resistant and high-yield specialist steels from accredited European steel mills such as Dillinger Hütte for Dillidur, Dillimax and Dillidur Impact products, Duferco for Quard steels, Ruukki for Raex products, as well as Creusabro from Industeel and high-yield material from Tata.

The new Group, which is expected to generate a turnover of €1 billion in 2010, is the largest independent distributor of special steel grades across Europe with manufacturing facilities in Germany, Italy, France and the UK. It has a workforce of almost 2,500 with a network of 60 subsidiaries and 90 distribution centres across 22 countries spanning Europe, Turkey, China and the US.