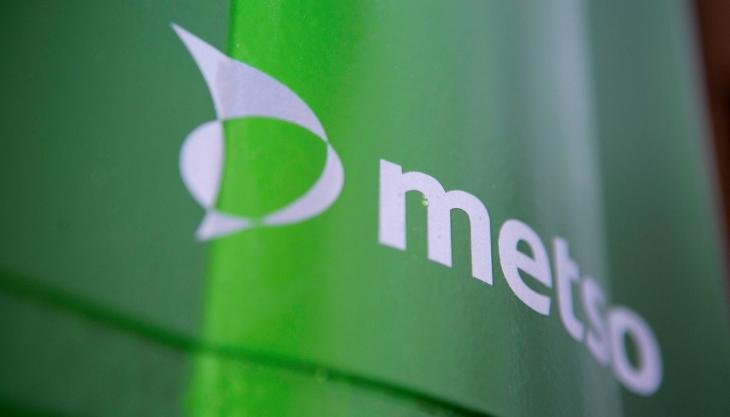 Companies receive all regulatory approvals for combination of Metso Minerals and Outotec
METSO Corp. and Outotec Oyj have now received all remaining outstanding competition clearances for the combination of Metso's Minerals business with Outotec through a partial demerger of Metso.
With all the required regulatory and other approvals now in place, the regulatory conditions for completion of the combination have been fully satisfied. In line with previous announcements, completion is expected to take place on 30 June 2020.
Upon completion of the combination, the remaining part of Metso will be renamed as Neles Corporation and will be a separately listed entity focused on flow control.