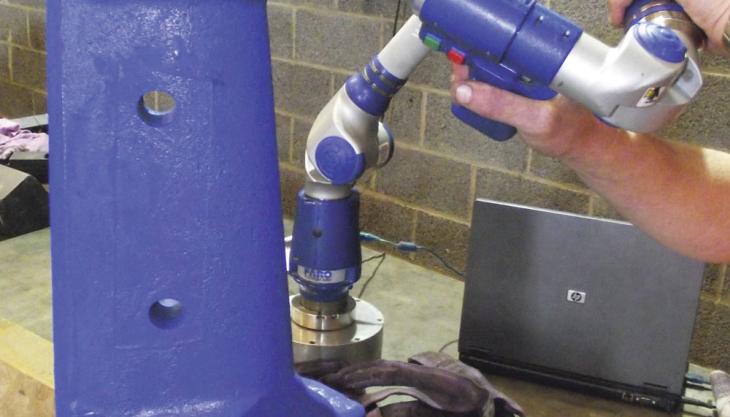 CMS Cepcor have extended their product range and increased their stockholding of replacement asphalt plant wear parts and spares as part of a major business expansion strategy.

Offering genuine alternatives to the OEMs, the company can supply compatible replacement parts to suit all popular asphalt plants. As well as mixer wear parts, CMS Cepcor have an extensive range of dryer, elevator and screen section spares.

All of the company's asphalt plant spares are UK manufactured and quality assured to be interchangeable with original parts. CMS Cepcor specialize in the provision of support services for asphalt plant operators, particularly in cases where the OEM may no longer able to support the plant, eg ACP Titan, Braham Millar, Bristow's, Gencor, Stothert & Pitt and Via Nova.

This was recently demonstrated by CMS Cepcor with support for a bespoke Stothert & Pitt plant operated by Aggregate Industries on the south coast. As no alternative supply was available, CMS Cepcor and their UK foundry partner acquired the original patterns and manufactured a set of replacement parts to facilitate the annual overhaul of the paddle mixer. Without this support, the only viable solution would have been to install a new retrofit paddle mixer at significant capital expense.

David Gregory, sales director at CMS Cepcor, said: 'We are now the only aftermarket supplier that is committed to offering a genuine alternative to the OEMs. Our expertise, stock inventory, manufacturing facilities and technical support ensure downtime is minimized for asphalt plants worldwide.'

CMS Cepcor have also recently invested in new CNC machine tooling and state-of-the-art measuring technology, including portable Faro co-ordinate measuring arms, to enhance their UK manufacturing capabilities and simplify the measurement of complex parts and component assemblies.