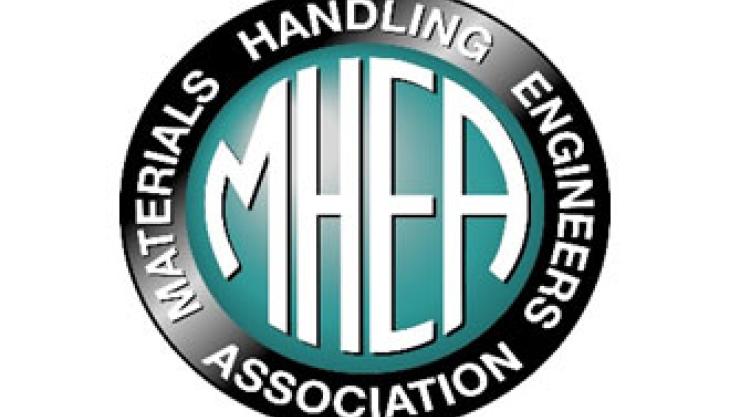 Knutsford-based Chain + Conveyor Ltd have become the latest member of The Materials Handling Engineers' Association (MHEA).
Starting as a family-run firm over 25 years ago Chain + Conveyor have evolved to become one of the biggest providers of conveyor chain and sprockets in the UK and overseas.
Chain + Conveyor supply a broad range of industries including automotive, grain and milling, water treatment, waste & recycling and machine tooling as well as other bulk- and unit-handling applications.
As a member of the MHEA, Chain + Conveyor will enjoy a host of member benefits including industry-level promotion, networking, knowledge-sharing, conferences, seminars, and publications.
Neil Stott, Chain + Conveyor's managing director, said: 'MHEA does a great deal to enhance and raise the profile of the bulk-handling industry. We've developed a great reputation ourselves for the chain and sprockets we provide to this sector both in the UK and abroad and we're excited about bringing those skills to MHEA and its members.'
Michael Kaye, president of the MHEA, commented: 'It is good to see new members recognizing the many and varied benefits of belonging to an association such as ours. We are confident that Chain + Conveyor will find it rewarding and beneficial to be a part of our long-established network.'