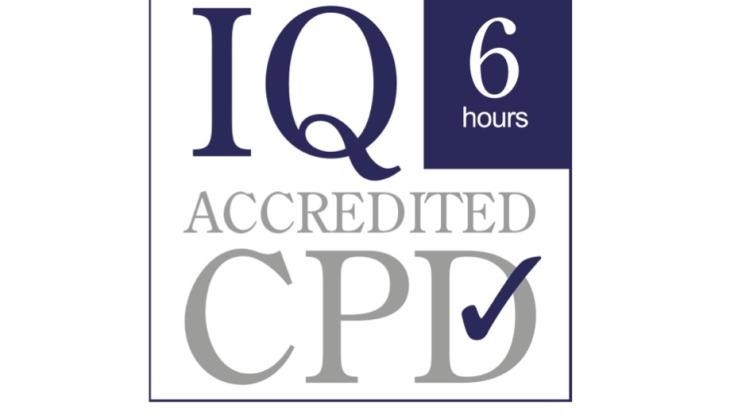 IQ confirms that attendance at MHEA bulk materials handling conference will qualify for six CPD points
THE Institute of Quarrying has confirmed that attendance at BULKEX will qualify its members for six CPD (continuing professional development) points.
The two-day conference, organized by the Materials Handling Engineers Association (MHEA), is being held from 18–19 October at Eastwood Hall, near Nottingham, and has a programme of 12 presentations on a host of topics related to the bulk materials handling sector and associated industries.
President of the MHEA, Michael Kaye, said: 'It's excellent news that the Institute of Quarrying has recognized the value of BULKEX as a forum for keeping abreast of industry developments and new technology.
'We have put together a schedule of varied and informative seminars across the two days and feel confident that all delegates will leave with plenty of insights, food for thought and actions to take.'
To register for BULKEX, complete the form via: www.Bulkex.co.uk; or contact the event team on tel: (01787) 226995. To view the full two-day seminar programme visit: bulkex.co.uk/speakers/