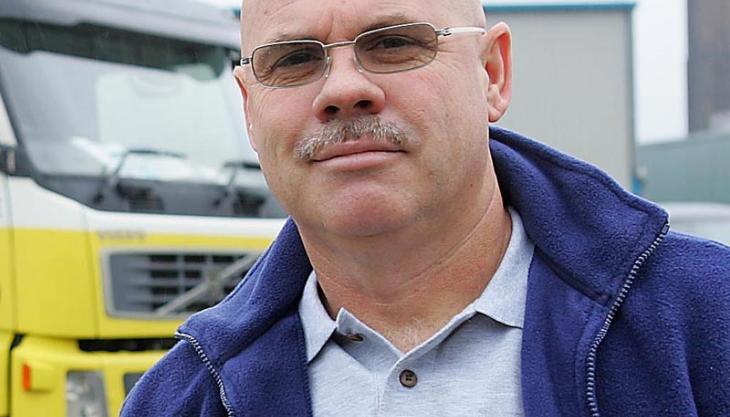 Batched on Site Association brings sector safety guidance up to date with revised code of practice
THE Batched on Site Association (BSA) – the trade association for the mobile batching plant (MBP) industry – has released an updated edition of its code of practice manual, aimed at increasing safety standards throughout the batched-on-site industry.  
With more than 500 vehicles on the road, the batched-on-site sector accounts for 25% of the total concrete batching plant industry in the UK. The BSA was set up in 2007 to help the MBP industry regulate the operation of these vehicles.
The update follows the Association's AGM earlier this month, where the BSA committee and its wider membership passed a motion to amend the current documentation. The updated edition of the BSA code of practice manual has been specifically designed to increase the safety standards within the industry.  
With an increasing number of cyclists on Britain's roads, particularly in London, the key change to the code of practice is the mandatory introduction of under-run bars to all mobile batching plant vehicles, in-line with the current legislation for heavy goods vehicles. These safety additions are designed to protect cyclists and other road users from coming into contact with vehicle wheels in the eventuality of an accident.
Chris Smith (pictured), chairman of the BSA and managing director of Mixamate, said: 'On behalf of the entire Batched on Site Association, I am pleased to release the new and updated BSA code of practice. Since 2007, we have sought to regulate and represent the activities of the owners and operators of mobile batching plants. The new update has been specifically designed to bring the sector's safety guidance up to date in light of the increasing number of cyclists on our roads, who need to be protected.'