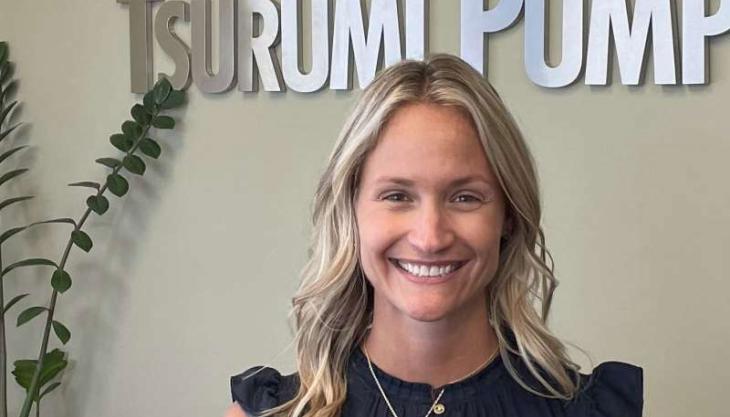 Michelle Ciric joins company to oversee operational activities and maintain customer satisfaction
TSURUMI Pump have announced the appointment of Michelle Ciric as their operations manager for North America. She brings to the position around 10 years of experience in distribution, warehouse, and supply chain operations, as well as being a proven leader, having had considerable experience in managing staff.
Ms Ciric's responsibilities will include overseeing operational activities at every level of the company and working with distributors and internal teams to maintain customer satisfaction. She developed her warehouse management and supply chain knowledge in previous roles by working closely with sales, operations, customer service, and logistics teams.
Her past responsibilities focused on creating standard work, shortening communication flows, and improving warehouse architecture, material flow, and continuous improvement of order execution to drive on-time deliveries.
Glenn Wieczorek, managing director of Tsurumi America, said: 'Michelle [Ciric] will strengthen the company's team and boost its stock availability and delivery times. She's a great addition to our team and is already making a positive impact.'