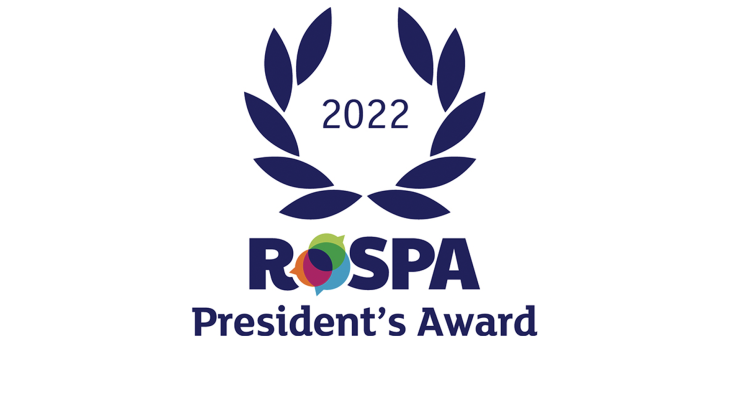 Companies receive RoSPA President's Award having picked up thirteen consecutive Gold Awards
FORTIS and Raymond Brown Quarry Products have received the RoSPA President's Award (13 consecutive Gold Awards) for ensuring their staff, subcontractors, and suppliers go home safely at the end of every working day.
Organizations receiving a RoSPA Award are recognized as being among the world leaders in health and safety practice, and every year, nearly 2,000 entrants strive to achieve the highest possible accolade in the UK's longest-running health and safety industry awards.
Expressing his delight that both Fortis and Raymond Brown Quarry Products have been awarded their 13th consecutive gold award for their health and safety performance in 2021, HSQE manager Steve Laight said: 'Well done to all our staff for their hard work in achieving this.'
Julia Small, RoSPA's achievements director, added: 'This is a fantastic and well-deserved accomplishment. All our award entrants demonstrate their unwavering commitment and passion for keeping people safe at work.
'By receiving this recognition, both Fortis and Raymond Brown Quarry Products join like-minded businesses and organizations worldwide, who represent the very best in their approach to health and safety.
'I would like to add my personal thanks for all the work that it has taken to secure this well-deserved award – congratulations to all those involved, who champion and drive-up health and safety standards every day. You are a fantastic example to others in your sector.'