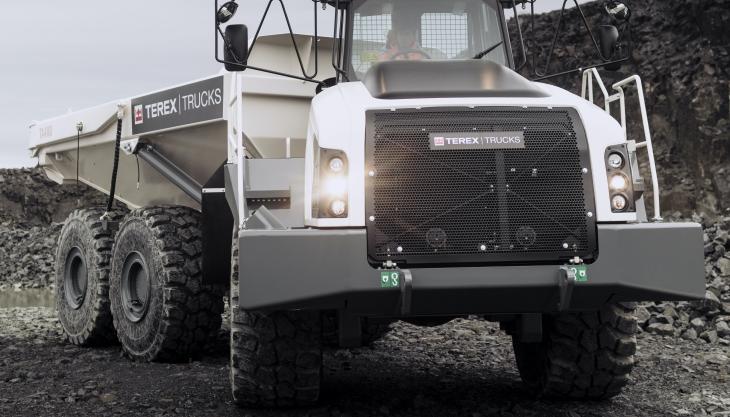 Griset Materiel appointed to sell TA300 and TA400 articulated dumptrucks in the French market
TO meet the growing demand and better serve customers in France, Terex Trucks has signed Griset Materiel as a new dealer. Founded in 1996, Griset Materiel sell, service and repair construction equipment from two locations in the Rhône-Alpes area.
The majority of Griset Materiel customers are active in the mining, construction and landscaping sectors, and to expand its product line-up, the family business was looking to offer its clients a range of articulated haulers.
'We offer customers good quality and reliable machines, which is why we've chosen to partner with Terex Trucks,' explained Roland Griset, manager for the Lyon area at Griset Materiel. 'Their articulated haulers are sought-after machines in the French market, and they are perfectly suited to our customers' needs.'
Guy Wilson, global sales director at Terex Trucks, said: 'Griset Materiel are a strong dealership with an excellent reputation that will not only sell our articulated haulers but will provide customers with great service and support too.'
Griset Materiel will be selling both of Terex Trucks' articulated haulers – the recently upgraded 28-tonneTA300 and the flagship 38-tonne TA400, both of which have proved popular among customers working in quarries and mines.