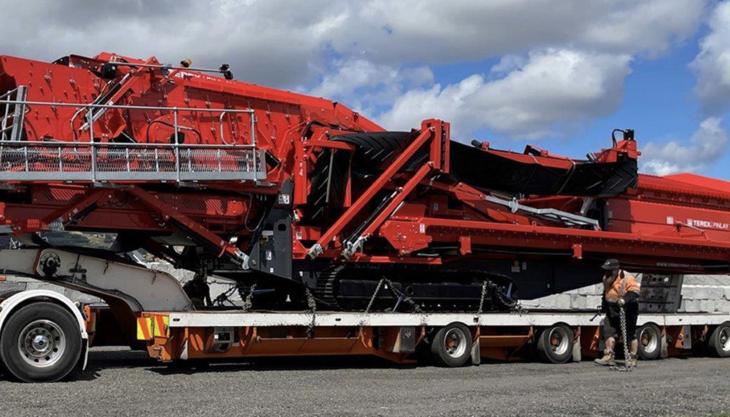 Finlay Group NZ to cover New Zealand, New Caledonia, and the Pacific Islands with immediate effect
TEREX Finlay have appointed Finlay Group NZ as their new authorized dealer covering New Zealand, New Caledonia, and the Pacific Islands.
Finlay Group NZ (Finlay NZ), a wholly owned subsidiary of Finlay Australia, will provide sales, field support, service, parts, and rental with immediate effect.
'Finlay Group are a premier dealer, and we are delighted they are expanding their footprint to represent our business in New Zealand and the Pacific Islands,' said Terex Finlay regional sales director Joe Donnelly.
'They are a world-class dealer who understand the challenges and the diverse applications the customers face on their job sites.
'They have invested heavily establishing Finlay NZ with equipment on the ground available immediately for sale or rent.
'They have already opened their own facility to support the equipment and have significant spare parts holdings available off the shelf to support the existing population of Terex Finlay machines in these territories.
'We have a long history in these markets and look forward to increasing our market share.'
Finlay Group NZ managing director Gerard Grigson said: 'We are delighted to be expanding our partnership with Terex Finlay and we look forward to building the brand throughout New Zealand and The Pacific Islands.'