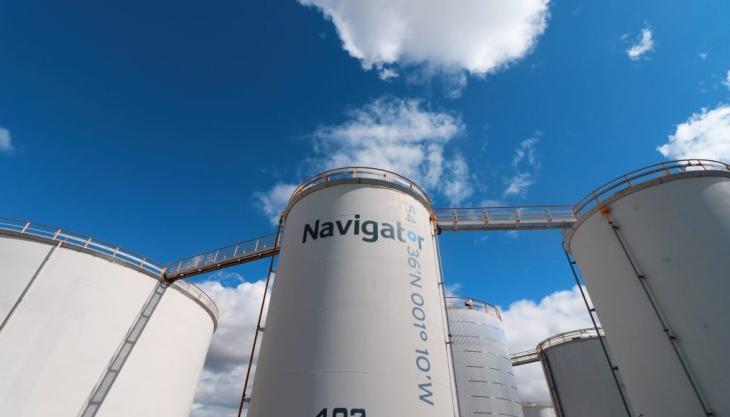 TotalEnergies Marketing UK and Navigator Terminals enter into bitumen storage agreement
TOTALENERGIES Marketing UK Ltd and Navigator Terminals have entered into agreements to broaden their existing partnership in relation to the storage of bitumen in the UK.
Building on a successful partnership since 2016 at Navigator Thames Terminal, in Grays, Essex, the parties have now signed new agreements for additional storage, located in Teesside, north-east England, commencing in 2023.
The new long-term agreements cover existing and new assets, including new tanks and ancillary equipment, to significantly increase the overall bitumen storage capacity in Teesside.
Alex Grant, bitumen general manager at TotalEnergies Marketing UK, said: 'Extending our relationship with Navigator, a key business partner, is a natural step.
'For TotalEnergies, this long-term commitment will allow us to create an additional supply point, expanding our footprint and complementing our existing positions. It will give us further flexibility and security in our supply chain.
'This move demonstrates our planning for the long term and our commitment to the market and to our clients.'
Jason Hornsby, chief executive officer of Navigator Terminals, said of the partnership: 'We are the UK's leading storage and handling experts for bitumen, chemicals, gas, biofuels, and fuels and operate a network of strategically located terminals.
'We are delighted to extend our existing partnership with TotalEnergies and to further increase our bitumen storage capacity within the UK.
'This partnership is in line with our strategy to outperform and grow opportunities from our existing portfolio of partners and provide innovative solutions.'