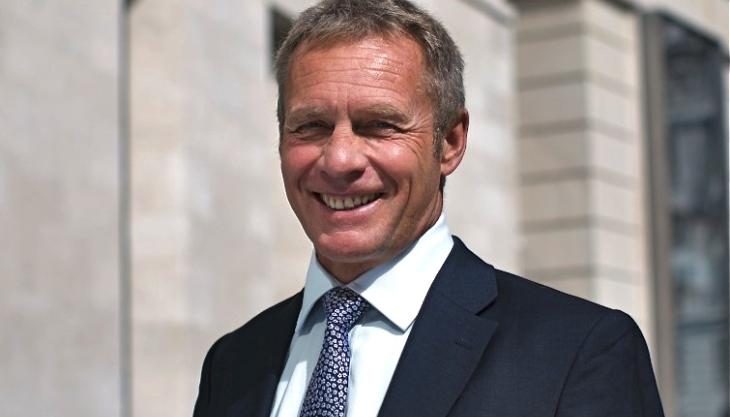 Company delivers significant increases in underlying revenue, EBITDA and profit before tax
AIM listed buy-and-build quarried materials group SigmaRoc have reported a strong first half (H1) of 2022 in their unaudited interim results for the six months ended 30 June, demonstrating the effectiveness of the Group's diversified model.
Underlying revenue of £247.1 million for the half represented a 191.5% year-on-year increase (H1 2021: £84.8 million), whilst underlying EBITDA was up 212.2% year-on-year to £47.6 million (£15.2 million). Underlying profit before tax was up 233.7% at £29.1 million (£8,7 million). On a pro-forma adjusted basis, first-half revenue and EBITDA grew by 18% and 6% respectively.
Second-half trading has also started well, with demand remaining good for both housing and infrastructure, as well as for industrial minerals. The Group will continue to focus on inflationary cost management, particularly energy, with further operational improvement initiatives to be implemented.
Despite the macro-economic backdrop, SigmaRoc say they are well placed to make further financial and strategic progress in the second half, whilst long-term potential remains exciting, with significant opportunities to extend the company's geographical reach and product offering across a range of markets for high-quality construction materials and industrial minerals.
David Barrett (pictured), executive chairman of SigmaRoc, said: 'I am extremely pleased with the performance of the Group considering the challenges faced in the last six months.
'Furthermore, Johnston Quarry Group and RightCast are excellent additions to the Group and fit the SigmaRoc model well. The Group remains well positioned for growth and evolution in the coming months and years, as clearly demonstrated by the very exciting development with ArcelorMittal.'
Chief executive officer Max Vermorken commented: 'Amidst a new set of challenges in the first half of the year, the Group once again demonstrated its drive and agility. We closed the first six months of 2022 well on track while successfully managing inflationary pressures across the Group, industrial action in Finland, and the consequences of the Ukraine conflict.
'Our focus for the second half remains on numerous strategic projects, including our industry-leading ESG commitments and our partnership with ArcelorMittal for green quicklime, while continuing to look for further opportunities to grow.'