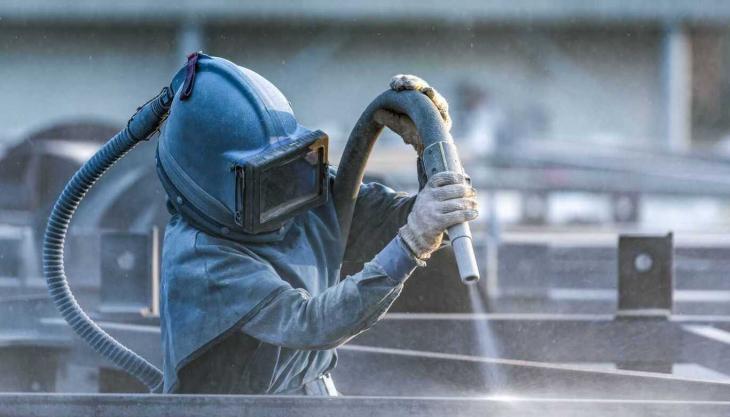 Company enters exclusive negotiations for planned sale of abrasives activities to EP Power Minerals
SIBELCO have entered exclusive negotiations for the planned sale of their abrasives activities to EP Power Minerals, a European leader in the management of power plant by-products, blasting abrasives, and industrial wastes.
Based in Germany and with several subsidiaries and a growing international network, EP Power Minerals are suppliers and service providers for industry and the construction sector, providing high-quality building materials, blasting abrasives, and industrial minerals.
Sibelco, whose strategy prioritizes the company's global leadership in silica sand and regional leadership in clays, feldspathic minerals, olivine, and glass recycling, say this transaction would provide further focus for Sibelco's portfolio and would enable the abrasives activities to develop in a more suitable industrial environment.
The transaction, which is expected to close later in 2022 and is subject to consultation with employee representative bodies in accordance with applicable laws, would involve four Sibelco facilities and 43 employees.