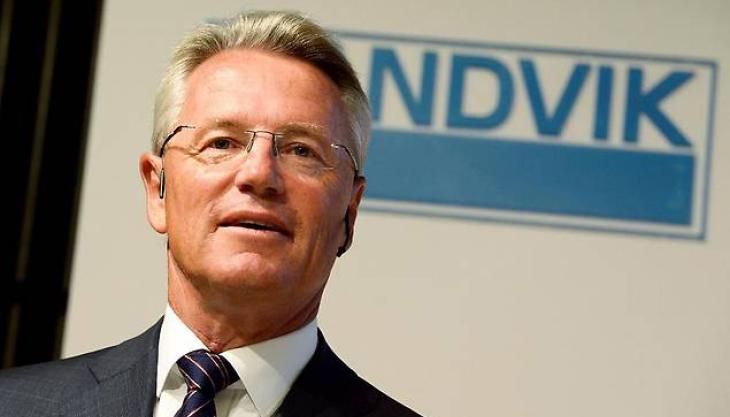 Company announces new Sandvik Mining and Rock Technology division
SANDVIK have merged their Mining and Construction divisions into a single subsidiary – Sandvik Mining and Rock Technology. 
The new division will be organized in a decentralized business model with separate product areas. Each unit will have full responsibility and accountability for its respective businesses.
Bjorn Rosengren (pictured), president and CEO of Sandvik, commented: 'Products developed for the customer segments mining and construction are based on common technologies with a similar aftermarket offering. In addition, manufacturing units are already largely shared, to some extent, with front line resources. By joining the operations into one business area we achieve a leaner and more efficient structure. The decentralized business model enables an even clearer focus and faster response to our customers.'
Lars Engstrom, current head of Sandvik Mining, has been appointed president of the new division, while president of Sandvik Construction, Dinggui Gao, will leave the company on 1 July 2016.
The new structure will begin operation in July this year.