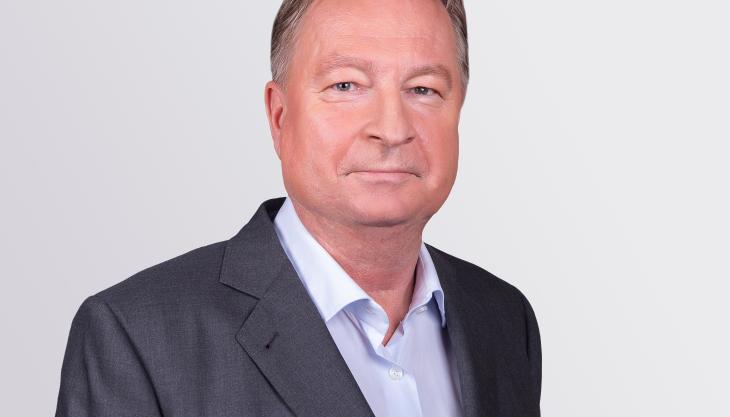 Ferronordic to handle sales and aftermarket support for mobile crushers and screens in Russia
SANDVIK Mobile Crushing & Screening, a division within Sandvik's newly formed Rock Processing Solutions business area, have appointed Ferronordic as their new official distributor in Russia.
Under the agreement, Ferronordic will be responsible for sales and full aftermarket support for the company's range of crushing and screening equipment throughout the country, effective from April 2021.
Sandvik say the appointment demonstrates their commitment to provide enhanced levels of local customer support through professional and experienced distributors, whilst at the same time allowing customers to benefit from dealing with a truly global company.
Ferronordic are dealers for Volvo Construction Equipment and other premium brands as well as aftermarket partners for Volvo and Renault Trucks for all of Russia. Established in 2010, the company has more than 80 service points across the country and also offers contracting services where it owns and operates equipment on behalf of customers.
Sandvik's mobile crushing and screening range will complement Ferronordic's existing product portfolio and offer significant synergies, in many cases allowing them to sell to the same customer base within the quarrying, mining and construction sectors.
Andy McCullock, president of the Sandvik Mobile Crushing & Screening division, said: 'We are confident that we have found the right partner in Ferronordic to help us gain a strong position in Russia. Ferronordic have longstanding experience in the market and a reputation for solid sales and aftermarket support. We are delighted to have them on board.'
Lars Corneliusson (pictured), Ferronordic's chief executive officer, commented: 'By adding Sandvik's mobile crushers and screens to our offering, we are extending our portfolio in Russia with highly complementary products. Sandvik are a premium brand with premium products, and I am very pleased to initiate this highly strategic co-operation.'