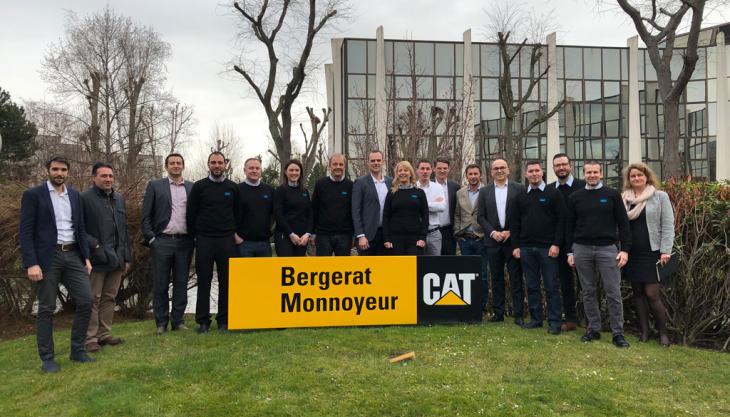 Bergerat Monnoyeur to sell and support Sandvik mobile crushers and screens across the country
SANDVIK Mining and Rock Technology have appointed Bergerat Monnoyeur (BM) as their new sole distributor for mobile crushers and screens in France.
From 1 April 2019, BM will not only supply Sandvik's comprehensive range of mobile crushing and screening equipment, but will also provide full aftermarket care, spare parts and a dedicated customer service, further strengthening Sandvik's commitment to deliver enhanced, locally focused customer support.
With more than 100 years' experience in the industry, BM are an established and reputable name with a strong footprint in the supply of heavy construction equipment in France. The company is headquartered in Saint-Denis and has six branches and 39 workshops throughout the country.
Norbert Lentschig, sales manager for Sandvik Mobiles in Europe, said that working with such a leading and respected distributor will open up new opportunities and strengthen the company's position in the market.
'We are delighted to work with such a trusted supplier,' he commented. 'Their industry expertise and local customer knowledge provides great synergies with our products. This, combined with their strong aftermarket support, will allow us to take our growth to the next level.'
Alexis Machenaud, sales director for BM, added: 'We are very enthusiastic about the launch of our imminent partnership with Sandvik Mobile Crushers and Screens. The range of products will complement our Caterpillar offering among our quarry, road and demolition clients.
'We also have the opportunity to offer our range of services, including finance, rental and service agreements, to all mobile crushing and screening customers, thus reinforcing our leadership in these markets.'