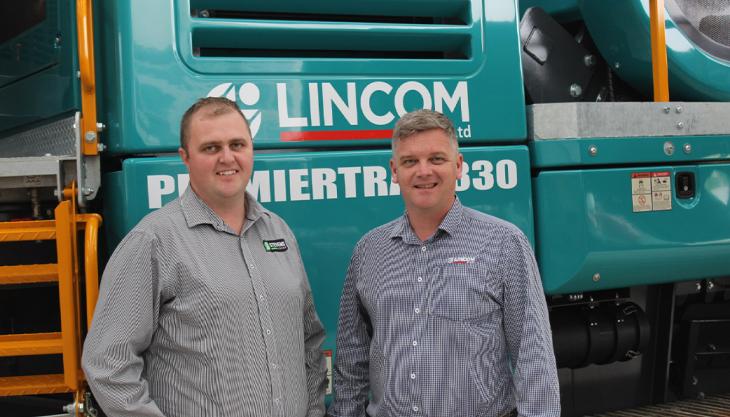 Mobile crushing and screening specialist welcomes appointment of Stevens Group
POWERSCREEN have appointed Stevens Group as authorized distributor for New Zealand. Founded in 1974, and operating from Auckland, Stevens Group have developed a strong reputation for providing high-quality plant, machinery, and equipment throughout New Zealand.
Earlier this month, the third-generation family-owned business completed the acquisition of Lincom NZ – the New Zealand subsidiary of Lincom Group. The transaction includes all machines and spare parts, as well as sales rights to the brands represented by Lincom NZ, including Powerscreen.
Ken Johnston, general manager of Stevens Group, commented: 'The purchase of the Lincom NZ business fits perfectly with our aspirations to grow our already successful machinery and equipment business into the quarry, mining, and recycling sectors.
'The two businesses share many synergies. Key to us is that we only represent world-class brands and have the right people with the right knowledge to best serve the customers. The purchase of Lincom NZ achieves both of these objectives.'
Stephen Watterson, chief executive officer of Lincom Group, said: 'The acquisition of Lincom NZ by the Stevens Group strengthens their market offering and will position them as the market leader for crushing, screening and materials handling equipment in New Zealand.'
Joe Cassidy, international sales director at Powerscreen, added: 'We are pleased to welcome Stevens Group to the Powerscreen family and look forward to a successful partnership.'