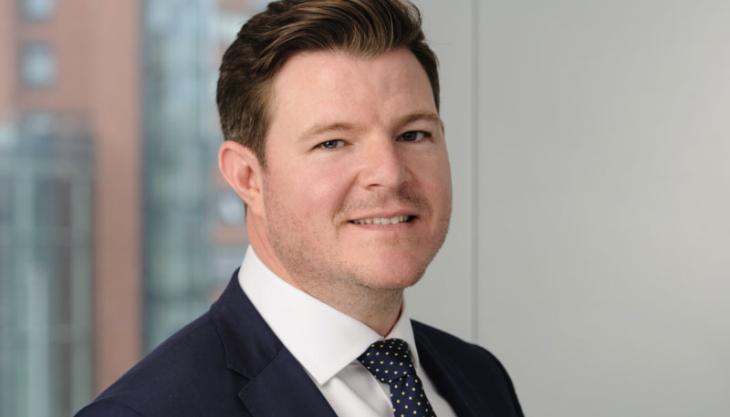 Thomas Edgcumbe appointed as managing director of newly created Surfacing Solutions division
CONTINUING to strengthen their senior team, Aggregate Industries have appointed Thomas Edgcumbe to their executive committee as managing director for Surfacing Solutions, with overall responsibility for the business' Asphalt and Contracting divisions.
With more than 20 years' experience in the construction industry, Mr Edgcumbe (pictured) brings with him a proven track record of driving profitable business growth. Over the years, he has held various senior leadership positions in construction and has vast experience in civils, most recently as managing director of Balfour Beatty's regional England & Wales business.
Following his appointment, Mr Edgcumbe will head up Aggregate Industries' newly created Surfacing Solutions division. This will see the company's Asphalt and Contracting segments brought together into one business to offer customers an enhanced experience with a focus on sector-based solutions.
Commenting on his appointment, Mr Edgcumbe said: 'I am delighted to be joining Aggregate Industries at this exciting time to help the Surfacing Solutions business achieve its strategic growth goals, including delivering service excellence.
'In a market that's always changing and evolving, it's never been more important to understand what customers need and ensure we deliver innovative and sustainable solutions that solve real-life problems. I look forward to taking the division forward and supporting the business in building on its success to date.'
Dragan Maksimovic, chief executive officer of Aggregate Industries, said: 'I'd like to congratulate Thomas on his new position and look forward to working alongside him as a member of our senior team. With his far-reaching experience, I'm confident he will be a real asset to the executive committee and the wider business.'