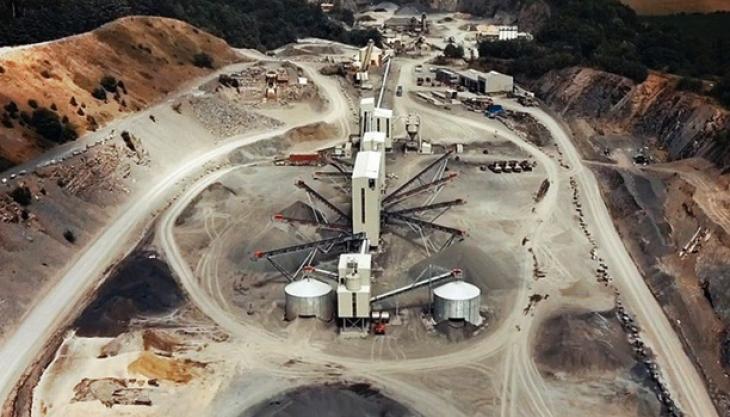 FastPlant, SmartPlant and CustomPlant – three new ways to purchase crushing and screening plants
SANDVIK Plant Solutions have introduced three new ways to purchase crushing and screening plants, providing customers with the opportunity to acquire a plant that is exactly suited to their needs.
The company's three new plant offerings are: FastPlant – a pre-defined plant solution with a fast delivery time of just 12 weeks; SmartPlant – a smart, modular plant solution based on Sandvik SmartStations; and CustomPlant – a long-term plant-development relationship to create the optimal plant for the customer.
Designed for speed, FastPlant provides the customer the plant that they need, without unnecessary hurdles or hassle. Based on the customer's pre-definition, the plant can be chosen, quoted and ordered in just one meeting.
SmartPlant involves a modular approach whereby the customer can select the SmartStations that meet their crushing and screening needs and place them together to create their plant. SmartPlant solutions are supplied automation-ready and can be upgraded and expanded to accommodate the customer's evolving requirements.
CustomPlant is the premier plant solution, built with performance, capacity and cost-efficiency in mind. Starting with a comprehensive Early Contractor Involvement (ECI) agreement, CustomPlant involves a long-term plant partnership that delivers a new level of integration between the customer and Sandvik to create the optimal plant solution.
In addition, the Sandvik 365 lifecycle support solution can be added to every Sandvik plant solution to reduce commissioning time and increase uptime, providing services and support throughout the lifetime of the plant.