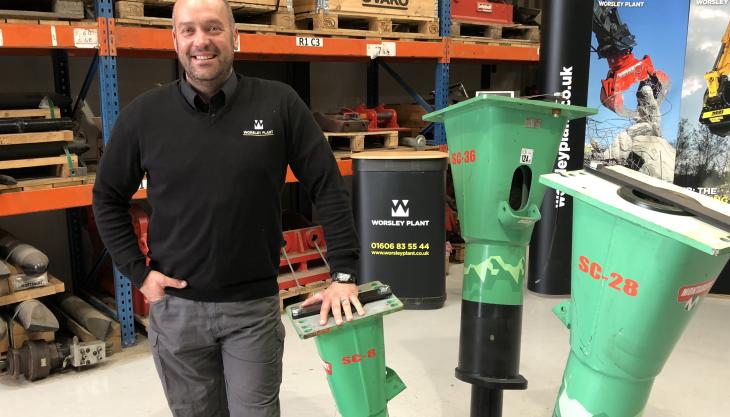 Joe Brand takes on role of hire and transport manager as company continues to expand
WORSLEY Plant have appointed Joe Brand as hire and transport manager, with responsibility for all transport and delivery requirements for attachments leaving and arriving at the company's headquarters, as well as keeping the stock database up to date, and producing hire and sales quotes.
Bringing with him considerable previous experience in transport and operations, in his new, wide-ranging role, Mr Brand (pictured) will also be responsible for the management, maintenance, and compliance of the company's heavy goods vehicles.
Sean Heron, Worsley Plant's managing director commented: 'As the company grows, it is becoming increasingly important to have someone managing the stock leaving and coming into the yard. Making sure a customer's attachment is delivered on time is key.
'It's also important that items coming in for service and repair are turned around quickly to reduce customer downtime. With the increase in hire stock and our growing vehicle fleet, we wanted an expert in the driving seat, and Joe definitely fits the bill.'