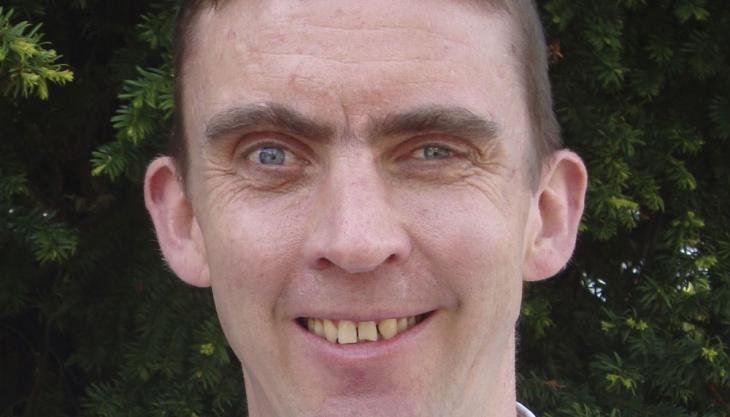 John Mills joins the RSPB-Natural England partnership programme as planning adviser
NATURE After Minerals (NAM), the RSPB-Natural England partnership programme which, with support from the minerals industry, seeks to promote biodiversity enhancement through the restoration of mineral sites, has announced the appointment of a new planning adviser.
Based in the RSPB's regional office in Banbury, Oxfordshire, John Mills (pictured) will be continuing in the role of liaising with mineral planning authorities throughout England, presenting the case for prioritizing biodiversity enhancement, at a strategic level, under emerging minerals policy.
With the introduction of the new National Planning Policy Framework (NPPF), Mr Mills joins the NAM team at an interesting time for minerals planning and says he is looking forward to the challenges ahead.
He has had a long-standing interest in minerals and the environment having gained his first degree in Mining Engineering and a subsequent masters degree in Environmental Analysis and Assessment, which featured a dissertation paper on the contribution of mineral workings to nature conservation.
During the last 20 years, Mr Mills has gained valuable experience in a variety of roles in planning, environmental protection and partnership co-operation, working for the Environment Agency and the Cotswold Conservation Board.