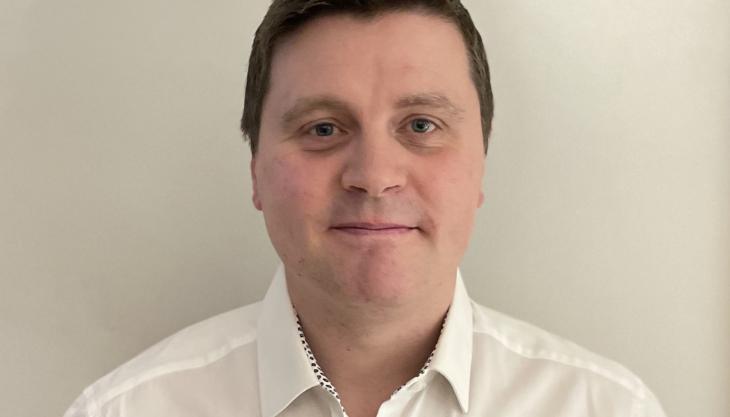 Dermot Murphy hired as director of engineering for Aggregate Systems outside North America
McLANAHAN Corp. have appointed Dermot Murphy as director of engineering with responsibility for all engineering aspects pertaining to McLanahan's Aggregate Systems business in markets outside North America.
Mr Murphy, who will lead efforts to develop McLanahan's equipment in processing solutions within the aggregates, industrial sand, and construction and demolition waste recycling sectors, brings more than 20 years' engineering experience to the role, many of which were spent leading engineering teams for washing equipment in these same industries.
'I'm pleased to join McLanahan Corp. at this exciting time for the company. I hope to build new partnerships internally within the company and externally in the industry and am looking forward to the many new developments and challenges ahead,' said Mr Murphy.