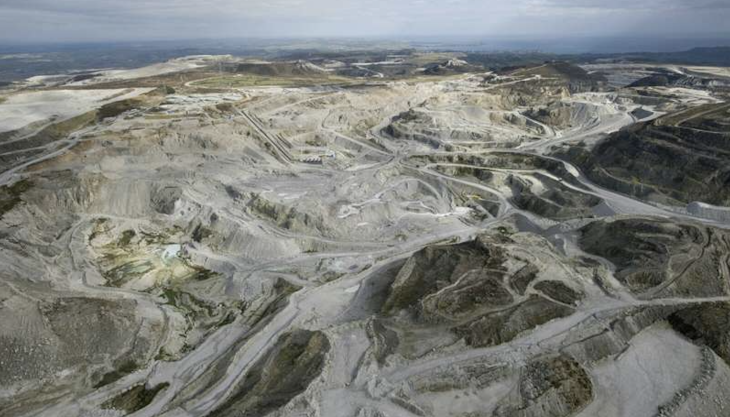 BDS publish first edition of new report on secondary and carbon negative aggregate markets in GB
BDS Marketing Research, research specialists in minerals, heavy building materials, and waste, have published the newest addition to their family of aggregate reports that review, analyse, and provide information on the aggregates market within Great Britain.
The first edition of the newly published report 'Secondary & Carbon Negative Aggregate Market in Great Britain' focuses on the secondary/manufactured aggregates-producing industry, an increasingly important sub-sector of the market as companies seek to meet carbon targets and improve their sustainability credentials.
The report provides historical trends, current structure, and prospects for the secondary aggregates market, including information on manufacturers, commentary on routes to market, end-uses, market statistics, sustainability and challenges associated with secondary aggregates, and the impact and relevance of secondary aggregates to the aggregates marketplace of Great Britain.
In Great Britain, a large proportion of secondary aggregates are utilized within the construction and infrastructure sectors of the economy. Secondary aggregates are an established and important part of the heavy building materials supply chain and are by-products of other extraction operations or industrial processes.
There are primarily five different types of secondary aggregates used and produced in Great Britain, 80% of which are classified as manufactured secondary aggregates. As of 2021, BDS estimate secondary aggregates account for around 10% of the recycled/secondary aggregates supply in Great Britain, with the market made up of china clay sand, IBA, GGBS, fly ash, and 'others'. This equates to around 3% of the total aggregates market for Great Britain when considering primary, recycled, and secondary aggregates.
The family of aggregate reports published by BDS includes:
Secondary & Carbon Negative Aggregate Market in Great Britain 2022
Analysis of Aggregates Replenishment in Great Britain 2022
Survey of the Aggregates Producing Industry in Great Britain 2021
Estimated Outputs of Pits, Quarries & Marine Wharves in Great Britain 2021
Estimated Movement of Aggregates from Rail Depots in Great Britain 2021.
For more information or to purchase a copy of any of the identified reports, email: contact@bdsmarketing.co.uk