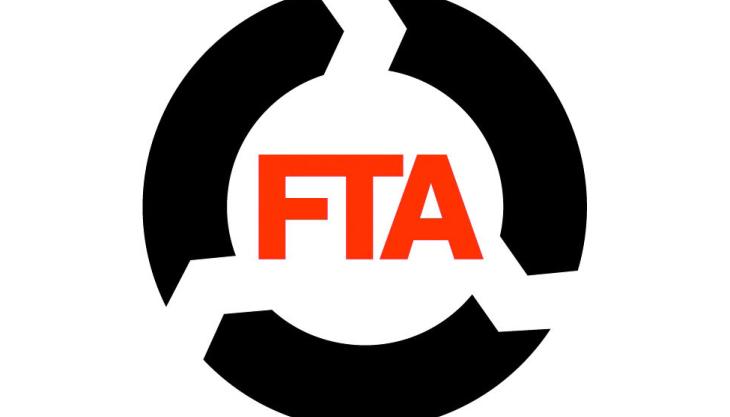 Freight Transport Association publishes latest edition of its annual guide to UK road transport law
THE 2015 edition of the FTA 'Yearbook of Road Transport Law', designed to keep operators fully aware of all aspects of road transport legislation, is now available.
The 53rd edition of the Yearbook, which is sponsored by Bridgestone, contains more than 450 pages of comprehensive information regarding all aspects of road transport law, including O-licensing, driver licensing, weights and dimensions, construction and use, and traffic regulations, together with related material regarding employment, health and safety, plus key addresses and other contact details.
The book has been fully updated with the latest information and the vehicle excise licensing section includes new tax tables which have been amended to contain appropriate details of the HGV Road User Levy, introduced in 2014.
Robin Shaw, managing director of Bridgestone Europe – North Region, said: 'Bridgestone are once again proud to sponsor the Yearbook of Road Transport Law, which will prove an invaluable tool for fleet operators in the months ahead.'
One free Yearbook is delivered to every FTA member during January, and the new edition is also available for members to download from the FTA website.
Additional printed copies (£42 for FTA members or £80 for non-members, with discounts for multiple orders) are available from Shopfta on tel: 08717 111111. Please quote product code 4501 when ordering.