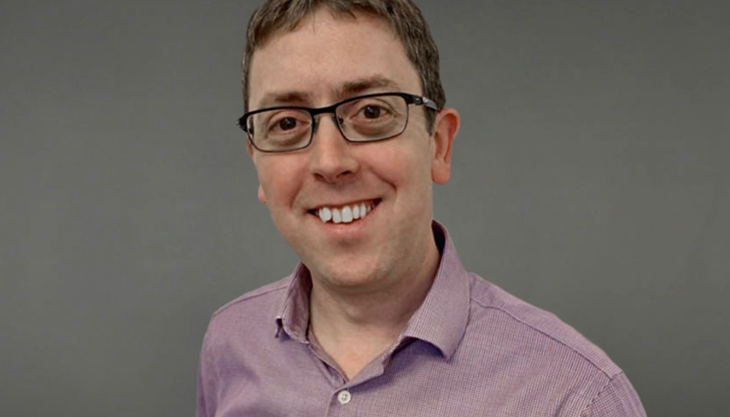 Company strengthens senior management team with appointment of Jason Powles as chief operating officer
AFTER making pivotal contributions to the recent growth, Jason Powles has been promoted to the role of chief operating officer (COO) at Molson Group – the largest independent plant and equipment dealer in the UK.
As Molson Group continue to evolve their 'single source supply' business model to drive long-term growth, the appointment of a COO will add further depth and breadth to the senior management team.
Since joining Molson in September 2017 as group finance director, Mr Powles (pictured) has been at the forefront of driving strategic growth in the business. His experience and commercial prowess have played a key role in completing acquisitions and securing external funding, whilst also helping the group design and implement a new IT infrastructure.
He has played a key role in vital projects which have been crucial to the fast-paced growth at Molson over recent years, an achievement that has seen Molson feature in The Sunday Times Fast Track 250 three years in a row.
Robin Powell, Molson Group's joint managing director, said: 'We have a strong focus on talent spotting and succession planning here at Molson and it has been clear since he joined that Jason is a high performer. Both his skillset and approach are a great fit with that of the existing senior management team, so it was a natural decision to make this appointment.
'The ability to flex and adapt to a fast-changing environment has never been more critical to a business's success than in the current climate. Jason has been instrumental in the way Molson have successfully navigated their way through the challenging circumstances presented by the COVID-19 pandemic to date, and his influence will continue to keep us one step ahead moving forward.'
Jason Powles said: 'The IT infrastructure we have put in place along with the diverse range of products available at Molson have put us in a great position to work with our customers through these uncertain times.
'Whilst the current climate is challenging for many businesses, we are committed to developing our service and product range to raise the bar in the industry and I'm looking forward to continuing to drive the change we need in order to be a more valuable supplier to our customers.'