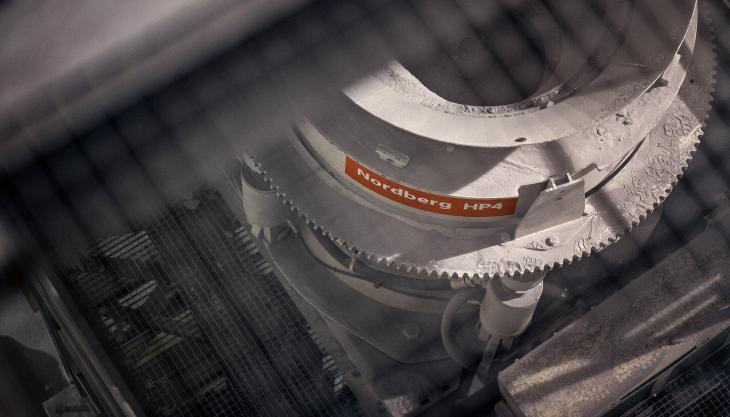 Kelly Tractor Co. to handle static and mobile equipment sales and aftercare in South Florida
METSO have expanded their North American distributor network with the addition of Miami-based Kelly Tractor Co. The new dealer will offer Metso's mobile and stationary crushing and screening products for rent and purchase from five locations – Miami, Davie, West Palm Beach, Clewiston and Fort Myers – in South Florida.
Kelly Tractor Co., who employ more than 500 staff, will also provide spares, wear parts and aftermarket services to Metso customers. Established in 1933, the distributor provides plant hire, leasing, sales and servicing of all types of construction and industrial equipment used in quarries, civil engineering and utility projects.
'Kelly Tractor Co. are well-respected and long-standing distributors in the regional market,' said Ben Hansbury, vice-president of distribution sales at Metso. 'We are honoured to partner with them and welcome the business to our growing global network of aggregate distributors.'
David Erkelens, senior vice-president at Kelly Tractor Co., added: 'Metso have long been recognized as a leading global manufacturer of quality equipment. We look forward to providing our customers with the best and most reliable products available with this partnership.'