Acquisition of UK business strengthens Metso's aggregates digital and automation capabilities
METSO have signed an agreement to acquire Tedd Engineering, a privately owned UK company that specializes in automation, control systems, and electrical solutions for mobile equipment and aftermarket, primarily focusing on the aggregates sector.
Based in Chesterfield, Tedd Engineering employ approximately 70 staff and have provided electronic control systems for heavy machinery for more than 30 years. Their control systems, handsets, wiring looms and modules are built in house at manufacturing facilities in England and Northern Ireland, and sales in the financial year ended June 2023 were approximately £15 million.
'We are very happy to welcome Tedd Engineering to Metso,' said Markku Simula, president of the Aggregates business area at Metso. 'The acquisition clearly strengthens our capabilities to utilize digitalization and automation in our mobile equipment business and especially in the aftermarket. 
'We are committed to serving all Tedd Engineering's current customers as well as developing new solutions for them. The current Tedd Engineering customers will see the continuation of their business and future investments.
'Beyond Metso's own mobile products, Tedd Engineering will offer new opportunities for the automation aftermarket business, including control system upgrades, digital solutions, and remote monitoring.
'Tedd Engineering have been trusted automation suppliers for Metso's McCloskey brand for several years and coming together will give us new opportunities to speed up our electrification and digitalization programmes.'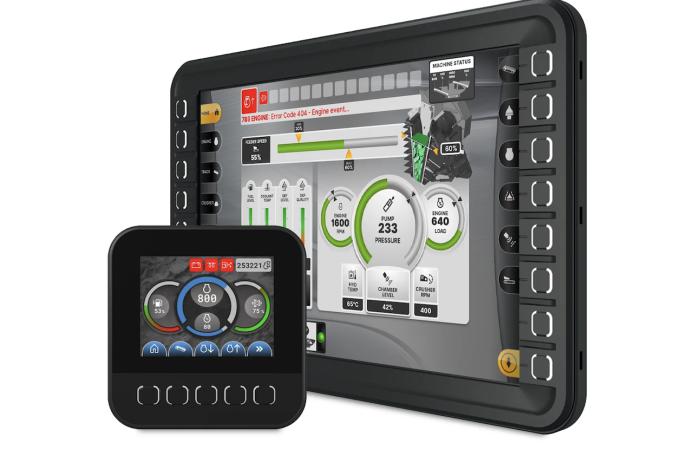 Richard Hooper, chief executive officer of Tedd Engineering, said: 'Metso are one of the leaders in their field, and deepening our already long-standing co-operation by joining them is a very good next step for Tedd Engineering.
'I'm sure that by broadening the scope of our advanced control systems more widely throughout their portfolio, we can enhance the already excellent digital and automation offering to their customers.'
The acquisition is expected to be closed during fourth quarter of 2023. Both parties have agreed not to disclose the transaction value.