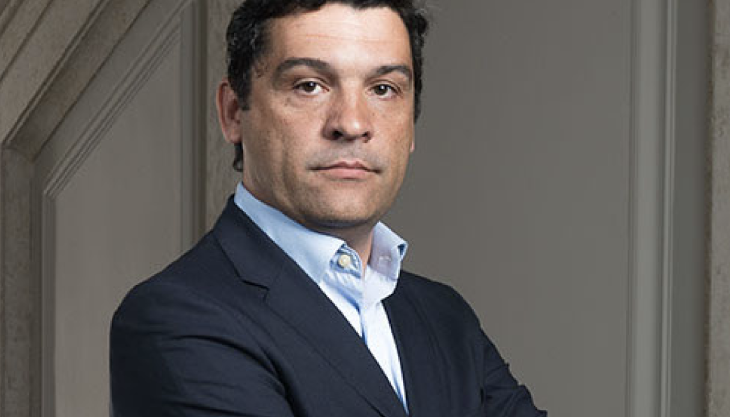 Centrocar to provide Portuguese customers with full range of sales and aftermarket solutions
SCREENING and crushing equipment specialists McCloskey International have appointed Centrocar as their distributor of equipment and services to customers in Portugal. Established more than 45 years ago, Centrocar have 130 employees and are well positioned to serve customers in the region with a full complement of sales and aftermarket solutions.
'The Portuguese market will give us good opportunities to grow with McCloskey, and we expect that market will show robust growth in the next five years due to infrastructure investments that are foreseen for the country,' commented Fernando Almeida (pictured), chief executive officer of Centrocar.
Toni Laaksonen, senior vice-president of McCloskey International, said: 'Having Centrocar join the McCloskey dealer network further strengthens our global footprint. They are strategically positioned to serve the market as we move into high-growth opportunities like infrastructure development following the coronavirus pandemic.
'Additionally, the rich natural resource base in Portugal stimulates the demand for efficient, reliable, and durable machinery and we anticipate this will contribute to the growth of our partnership and success in the marketplace.'