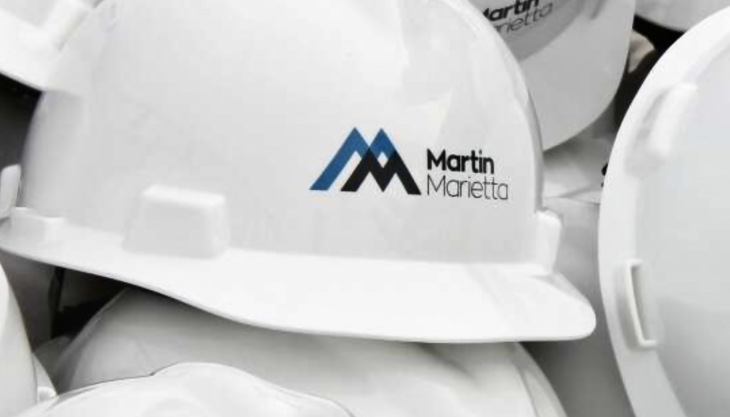 HeidelbergCement agree to sell business activities in western US region for US$2.3 billion in cash
MARTIN Marietta Materials Inc., one of the largest producers of aggregates, asphalt, cement and ready-mixed concrete in the US, have signed a definitive agreement with HeidelbergCement to acquire their North American Lehigh Hanson Inc. West Region business for US$2.3 billion in cash.
The transaction comprises the sale of Lehigh Hanson's business activities in cement, aggregates, ready-mixed concrete and asphalt in the US West region (California, Arizona, Oregon, and Nevada), except for their Permanente cement plant and quarry.
The sale includes two cement production plants with related distribution terminals, 17 active aggregates sites, and several downstream ready-mixed concrete and asphalt operations.
Martin Marietta say the acquisition is consistent with and advances their SOAR (Strategic Operating Analysis and Review) 2025 plan, and will provide the company with a coast-to-coast geographic footprint in the US with expanded product offerings.
Closing of the transaction is expected in the second half of 2021 pending regulatory approvals.
Ward Nye, chairman, president and chief executive officer of Martin Marietta, said: 'We continue to successfully execute on our strategic initiatives to enhance our footprint and responsibly expand our business.
'Lehigh's West Region has leading positions in some of the nation's most attractive markets, providing Martin Marietta with access to new geographies for continued industry-leading growth.
'With this acquisition, our company will be well-positioned to capitalize on long-term demand drivers from increased state infrastructure investment in California and Arizona, as well as continued private-sector growth across these regions.'
Commenting on the disposal, Dr Dominik von Achten, chairman of the managing board of HeidelbergCement, said: 'The sale of our US West Region activities is a major step in our portfolio optimization as part of our 'Beyond 2020' strategy.
'We are simplifying our portfolio in North America and will prioritize on the strongest market positions. Our engagement in the North American market is stronger than ever.'
Reiterating Dr von Achten's commitment to future growth in North America, Chris Ward, president and chief executive officer of Lehigh Hanson Inc., said: 'We will accelerate the build-out of our positions in the four key regions of Canada, Midwest, Northeast and South through selected bolt-on acquisitions and capacity expansion projects in the future.'