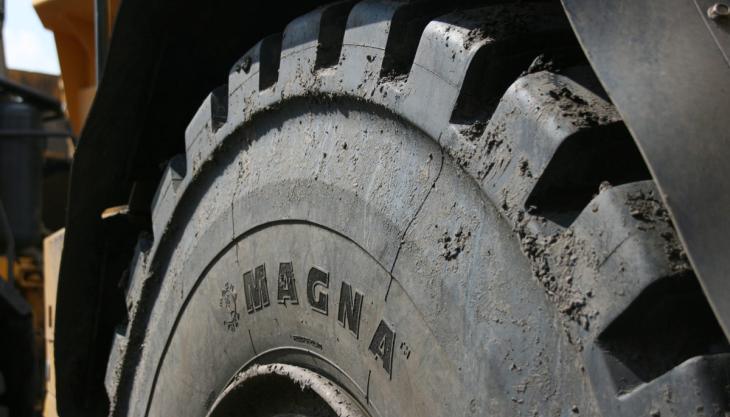 Off-highway tyre manufacturer strengthens presence in Eastern European market with new sales facility 
NETHERLANDS-based Magna Tyres Group have expanded their presence and operations in Eastern Europe with the opening of a new sales office in Czech Republic. 
Supporting major growth plans for the future in the country and neighbouring Slovakia and Poland, the Eastern European market for off-the-road (OTR) tyres represents a significant opportunity for Magna Tyres as there is an ever-increasing demand for OTR and specialist tyres and aftermarket support across the region.  
The new office – to be named Magna Tyres Czech Republic – will offer enhanced sales and technical support to customers who require customized tyre products for their applications. The facility will also help increase brand awareness in the Eastern European market.
'We took a great deal of care in choosing this location for our new office,' said Marcin Kochaniak, managing director of Magna Tyres Poland. 'This strategic decision enables Magna Tyres to further strengthen its commitment, enhance its efficiency, provide better services, expand its scope and reach out to new projects. The regional office will strengthen our footprint and offer a dedicated, local point of contact for our clients and partners.'
The company has appointed Daniel Spacek as managing director of Magna Tyres Czech Republic, who has in-depth knowledge of the Czech Republic and Slovakian regions and various markets.