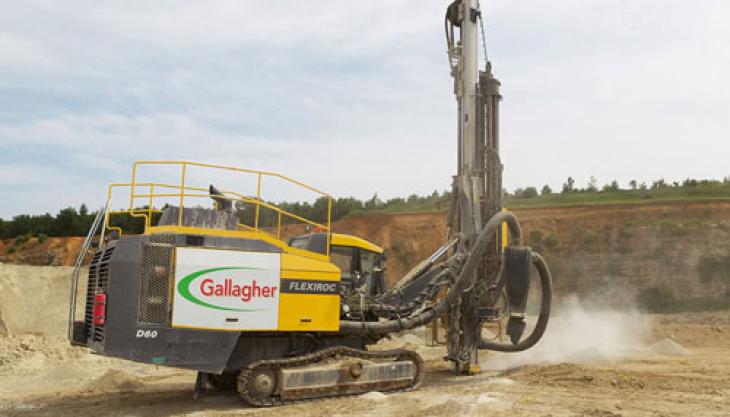 Gallagher Aggregates make short film about production and use of their unique building material
GALLAGHER Aggregates have made a short film showing the full production process for their Kentish Ragstone.
The Kent-based firm is the only company still quarrying Kentish Ragstone – which is the only hard rock available at shallow depth in the South East.
The film shows the whole process from drilling and blasting at Gallagher's Hermitage Quarry to sawing, polishing and placing the stone in new-build and restoration projects.
The unique material has been used as a premium building and masonry stone for thousands of years and was widely used throughout south-east England to construct many of the region's finest historical buildings, such as Westminster Abbey, Leeds Castle, Tower of London and Maidstone Prison.
Today, Kentish Ragstone is used not only in restoration schemes, but also as a modern building stone on new-build projects to maintain the local character and rich pedigree of Kent's architecture.
The film can be viewed by visiting the Video section on the Gallagher Group website.