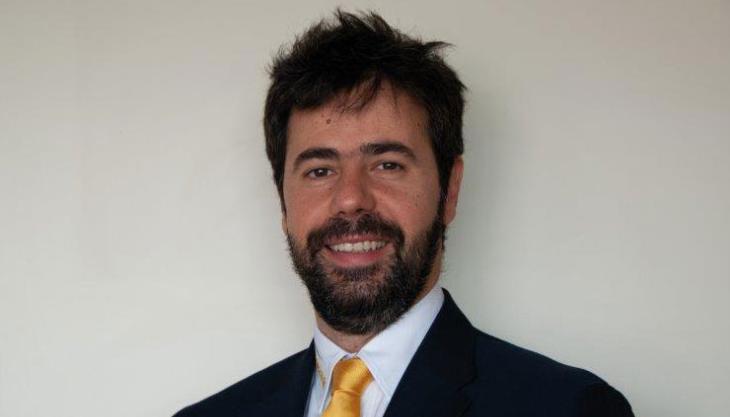 Giovanni Bartoli joins company as new area sales manager for Africa and Middle East regions
KEESTRACK, manufacturers of crushing and screening equipment, have appointed Giovanni Bartoli as area sales manager with responsibility for establishing sustainable relationships with dealers (new and existing) across Africa and the Middle East regions.
Mr Bartoli brings to the position more than 15 years of experience in the construction equipment industry and will be based at Keestrack's offices in Italy.  
Keestrack's decision to strengthen their Middle East and Africa sales team is part of a business plan to expand, and to 'professionalize' support to their dealer network as the company looks to strengthen its presence in the global mobile crushing and screening market for the quarrying and recycling sectors.
'Keestrack have already established some good dealerships in this region but there is still a lot of ground to cover,' said Mr Bartoli. 'We're basically looking to expand our dealer network with A-rated, reliable and organized international and local dealers, to be involved as our importers and distributors.'
With these aspirations, the company has confirmed that it would initially target the markets of the North-West Africa region, South Africa and in Middle East countries such as Israel, Saudi Arabia, United Arab Emirates, and Qatar.