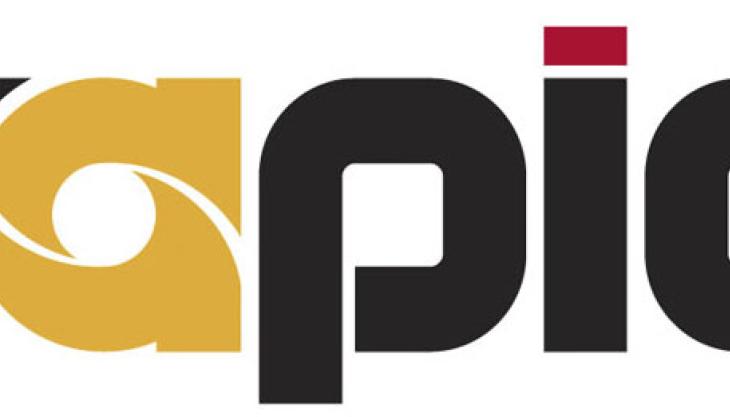 Rapid International Ltd officially unveiled their new look corporate branding at Bauma International Trade Fair, Munich, on 15-21 April 2013. Customers new and existing can expect the same high levels of expertise and quality they've come to know over the last 40 years, with a fresh new look.
An important step forward, the new logo refines and modernizes the existing logo mark. The new corporate branding reflects both the history and the future of the company at a symbolic time for the organization, as it welcomes the arrival of the next generation. John Pickering, son of Rapid's late founding partner Bertie Pickering, joined the company recently as export sales manager.
With an unrivalled reputation for service and expertise, Rapid's range of mixers and plant for the concrete, construction and environmental industries continues to offer quality engineering and reliability. Ever innovating, Rapid's newest introduction the 'Transbatch' , launched in August 2012, offers a compact solution in mobile batching.
The roll out of the new logo across all platforms will take some time to filter through and as such there may be some instances where the old logo will be used in the short term.
Jarlath Gilmore, Rapid's sales and marketing director, said: 'The new brand identity is an exciting development for the company. Rapid have undergone fantastic developments in their export markets over the last number of years and this new logo is testament to not only the heritage of the brand but also the exciting future ahead.'