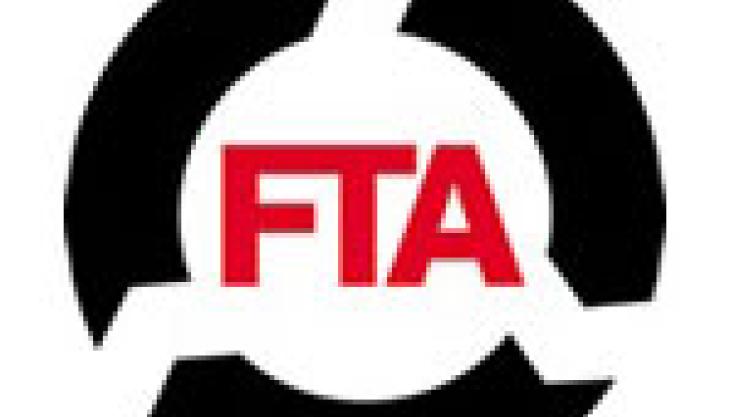 Freight Transport Association targeting key issues for year ahead at Transport Manager conferences
THE Freight Transport Association's (FTA) Transport Manager series of one-day conferences will be on the road throughout the UK from September to December 2013, offering a varied programme of valuable information and advice on the key issues for the forthcoming year.
Key sessions at Transport Manager 2013 include: Traffic Commissioner's address; Understanding VOSA's procedures; Professionalising the industry; Getting a handle on cycle safety; and Maximizing fuel efficiency. FTA policy experts will also be on hand at each event to provide essential updates, guidance and best practice advice surrounding future legislation and enforcement changes.
Attendees will benefit from hearing first-hand from industry experts, will be able to measure their own operation against others, and will leave with the confidence that their business is completely up-to-date with the latest industry developments.
Venues and dates for FTA Transport Manager 2013 are: Wednesday 11 September, Brands Hatch; Wednesday 18 September, Durham; Wednesday 25 September, Warrington; Wednesday 2 October, Leeds; Tuesday 8 October, Taunton; Wednesday 16 October, Huntingdon; Wednesday 23 October, Chepstow; Wednesday 30 October, Dunblane; Wednesday 6 November, Sheffield; Wednesday 13 November, Southampton; Wednesday 20 November, Slough; Wednesday 27 November, Crawley; and Wednesday 4 December, Birmingham.
The FTA is offering a special 'early bird' price of £285 plus VAT per delegate for FTA members who book before 31 July. The price for FTA members booking after that date is £325 plus VAT for the first delegate and £275 plus VAT for subsequent delegates.
The cost for non-members is £385 plus VAT for the first delegate and £345 plus VAT for subsequent delegates.
For further information call the FTA Member Service Centre on tel: 08717 112222; or email: events@fta.co.uk. To make a booking, complete the online booking form at: www.fta.co.uk/TM2013